Personal Lease — Page 2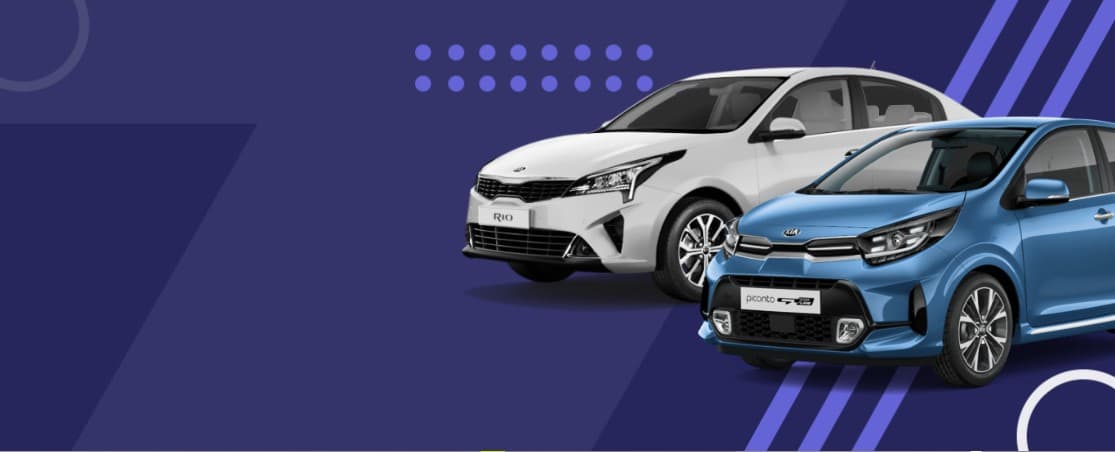 Lease 2022 model cars from as low as AED 39 per day
Lease Luxury cars from as low as AED 99 per day
Whether you are on the lookout for a fuel-efficient economy car, a stylish hatchback, or a family-friendly SUV, at Quick Lease Car Rentals, we provide you with an opportunity to drive away in the vehicle of your choice with our competitive leasing deals. Personal car leasing is more or less similar to choosing to rent a car Dubai, the only difference being that you'll be using your chosen vehicle for a fixed period of time, typically between 12-36 months. With Quick Lease Car Rentals, you have complete control over the choice of vehicle and your contract. We can provide you with customized solutions in terms of the annual mileage limit, the duration of the lease period, and the payment structure.

What makes personal leasing an attractive option is that, unlike buying a new car, leasing is a temporary long-term arrangement in which you don't have to worry about your product losing its value. You can also free yourself from hassles as maintenance check-ups and insurance. Our car lease inventory currently includes vehicles from all the leading brands, including Nissan, Hyundai, and MG ZS, to name a few. Feel free to browse through our catalog and choose a vehicle that fits your requirements. If you have already found something that you like, send us an inquiry, and our team will get in touch with you shortly.
How Does It Work?
Car leasing can often turn out to be a confusing and hectic process. With so many ifs and buts, we understand why you might be hesitant to lease a vehicle. However, at Quick Lease Car Rentals, we are proud to offer a car lease service that is simple and straightforward. Simply choose a vehicle from our available listing and submit your inquiry through our website. One of our team members will revert to you with all the necessary details. The payments can be made on a weekly or monthly basis, and we do not require an initial deposit. At the end of your contract, you may return the vehicle and opt to lease another car.
Why Choose Our Personal Car Lease Service?
As mentioned, car leasing can help you overcome numerous problems that you would otherwise face while buying a car. Quick Lease Car Rentals is one of the most trusted names in the industry, and that is down to our commitment to deliver a non-sense service, each step of the way. Listed are some of the key reasons as to why you should choose to lease a car from us:
For the entire duration of the lease contract, we are solely responsible for all forms of maintenance work on your rental car.
In the unfortunate circumstance of an accident, we are accountable for both damage and accidental recovery.
Enjoy a car lease experience free from hidden charges and questionable contract clauses.