About Us
Our Mission
Quick Lease Car Rental is a one stop solution for all your vehicle rental requirements, including SHORT-TERM RENTALS and LONG-TERM LEASING, with the best car rentals rates in Dubai. We aim to provide a relaxed and professional atmosphere in all our car rental centres, highlighted by a friendly approach and flexibility in our dealings with both customers and suppliers.
Whether our customers are individuals or companies, our goal is to match each requirement with the right vehicle at the most competitive rates in the market. Our customers' peace of mind is also very important to us, therefore we place a high merit on safety and regular vehicle maintenance.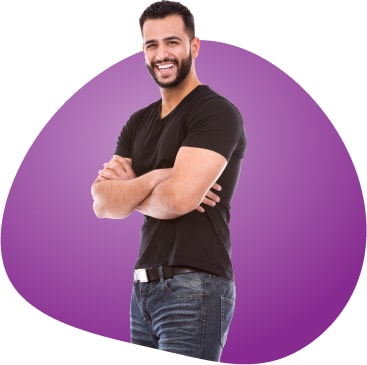 Our Vision
Quick Lease aims to be the best car rental Dubai has to offer. Our first stage of expansion will focus on developing our operations in the Middle East, so that we can provide the best rates for modern, well-maintained vehicles to other parts of the region as well.