Travel Guide for Travelers Who Are Differently Abled
Everybody loves travelling it is one of the most commonly mentioned hobbies around the world. You get to explore different places around the globe and learn new things about yourself through your adventures. Earlier, people were under the impression that travel rigours were only for the young and the fit.
However, nowadays, the travel and tourism industry has made sure that your trips to the UAE are comfortable and luxurious. Adding to it is the growing sector of easy rental cars that makes going to places and exploring locally easier, and so it's the best rent a car in Dubai. Even people with different abilities can now easily visit fascinating destinations in Dubai with ease. Plenty of hotels and tourism affiliated companies delight in providing top-class services, making everyone's trips safe and fun. They even offer the necessary facilities to cater to the differently-abled.
Plan in Advance
When you come prepared with a well-planned trip, you stand a better chance of making the most of your vacation. You could check out all facilities that the places you would like to visit offer the differently-abled. You could go for hotels that provide roll-in showers and grab cafes, which will make things more convenient for you. Hotel chains that have a global presence usually offer all these features as standards. You could also list all the tourist spots that can be easily accessed with a wheelchair.
Getting Around
Once you reach Dubai, you will still need to make arrangements to move around the city. Firstly, you will need to get to your hotel from the airport. Luckily Dubai International Airport offers you services like Marhaba. This will ensure that you are escorted from arrival through customs and even assist you in picking up your baggage. There are even parking spaces for rental cars if you choose to rent one. Their metro system is also fun to explore Dubai, with stops close to main tourist attractions. There are even tunnel connections from the metro to malls and marketplaces.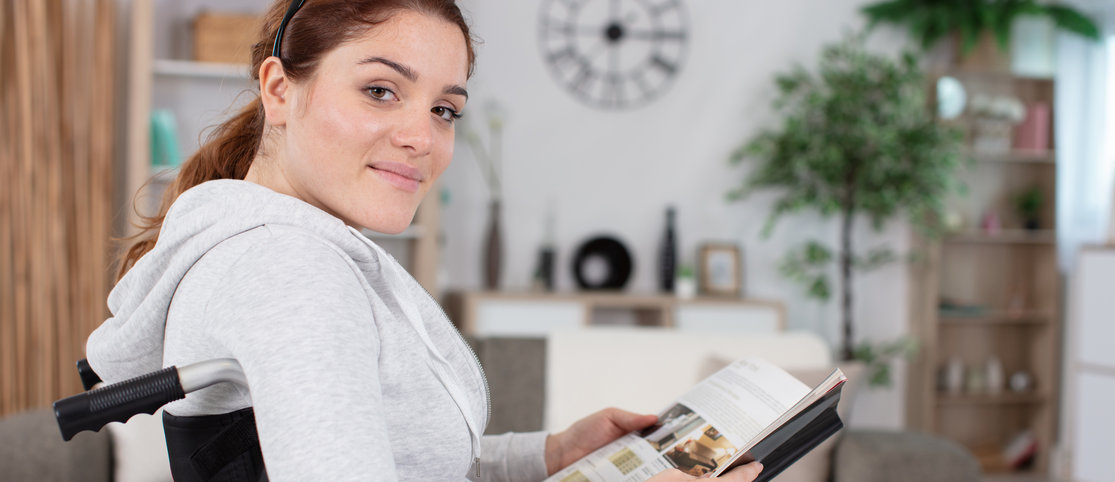 Places to visit
Dubai is known for its spectacular attractions like the Burj Khalifa, a great place to take a wheelchair selfie at its peak. There is also the Dubai museum and mall, Dolphinarium, and the Dubai ferry. Known as a dream shopping destination, you can visit the various malls and marketplaces in Dubai. The Dubai mall even contains an aquarium and a wide range of dining options. The Creek Park is among the largest green spaces with large lawns, children's play areas, and botanical gardens. You will truly enjoy a trip to this vibrant city.
If you plan to visit and explore this magical city, then grab the best deals on the best car rental in Dubai.