Top Five Roads in the UAE to Explore with Your Convertible Rental
Nothing guarantees some peace of mind like a convertible ride on a smooth road. Luckily, UAE is a hotspot of some of the best and smoothest roads. If you are looking for the ideal convertible ride of your life, this is the best place ever. Talk of sublime weather, incredible sights, amazing landscapes, and of course, the magical coastline with beautiful sunsets. The roads are not only the ideal spots to unwind and let your mind relax but also the best place to connect with your loved ones. If you lucky to visit UAE, be keen to try out a convertible rental ride on the following roads:
Khor Fakkan Road
The Khor Fakkan Road presents one of the best convertible rides you can ever get in UAE. This 89-kilometer long road is the epitome of amazing sceneries and incredible landscapes. It is about 45 minutes between Sharjah and Khor Fakkan City through Hajar mountains. At an allowed speed of about 120km/hr, you get to enjoy beautiful sights and, of course, enjoy some cool breeze. You can pick your favorite convertible rental, but a Mercedes AMG Convertible is arguably the best option.
Jebel Jais
Jebel Jais is arguably the best driving road not only in the country but also in the whole of the eastern hemisphere. It features a spacious three-lane road with the smoothest surface ever. With no bumps or potholes and limited traffic, this road allows you to push your car to the limits. This is the ideal road to try that dream convertible rental fast car. Try out that Ferrari 488 Spider or a Chevrolet Corvette and get adrenaline bursting through your body.
Ras Al Khaimah's Coast
How about some magical ocean view from the full glare of your convertible rental? The Ras Al Khaimah's Coast road is your ideal coast ride and one of the most beautiful roads to drive through. Talk of kilometers of white sand beaches and spectacular mountainous views at your disposal. Even better, you get to enjoy the cool refreshing ocean breeze, the ideal atmosphere to unwind and relax. For this road, be keen to get yourself an Audi R8 V 10 Spyder.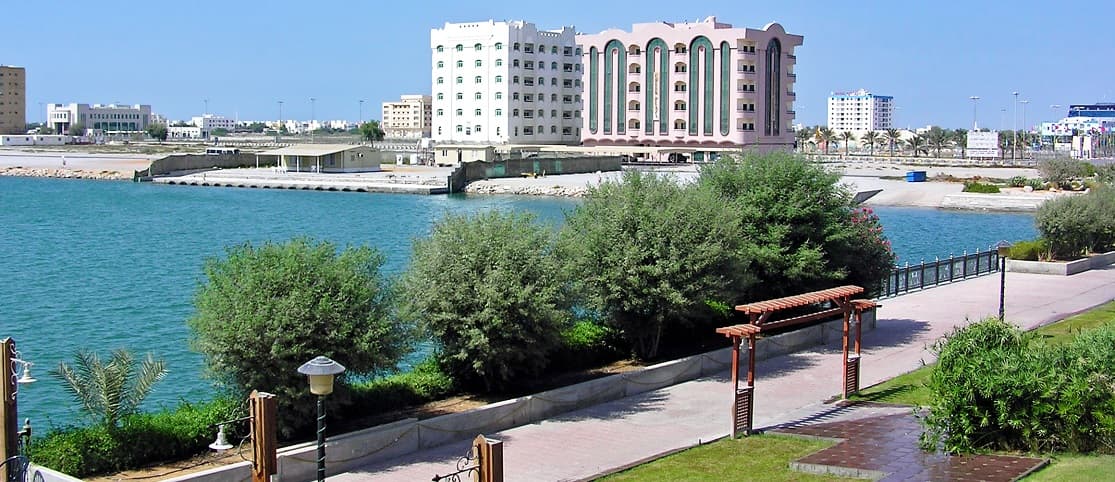 Hatta Fort Hotel
If you are a culture enthusiast, the Hatta Fort Hotel road is the best ride ever. This road is not the smoothest, but it comes in handy with some fantastic sites you will undoubtedly enjoy. Even better, the road's sweeping curves, countless inclines, and blinding corners offer a quite challenging ride. It is just 10 kilometers, but the riding experience is quite magical. Be keen to pick a Jeep Wrangler or any other big car since this is not your typical smooth ride.
Kalba Road, Sharjah
The Kalba Road, Sharjah, connects Dubai to Fujairah. If you love some mountainous terrains, this road offers you just that, and the tarmac is as smooth as it can ever get. Even better, as soon as you are done with the mountains, the road opens up to Fujairah's beautiful coastline, and you get to enjoy the ocean breeze. While the road is relatively smooth, here, you need a tough vehicle. Get yourself a Ford Mustang, Dodger Charger, or even a Chevrolet Camaro.