Must-Have Car Accessories to Elevate Your Luxury Car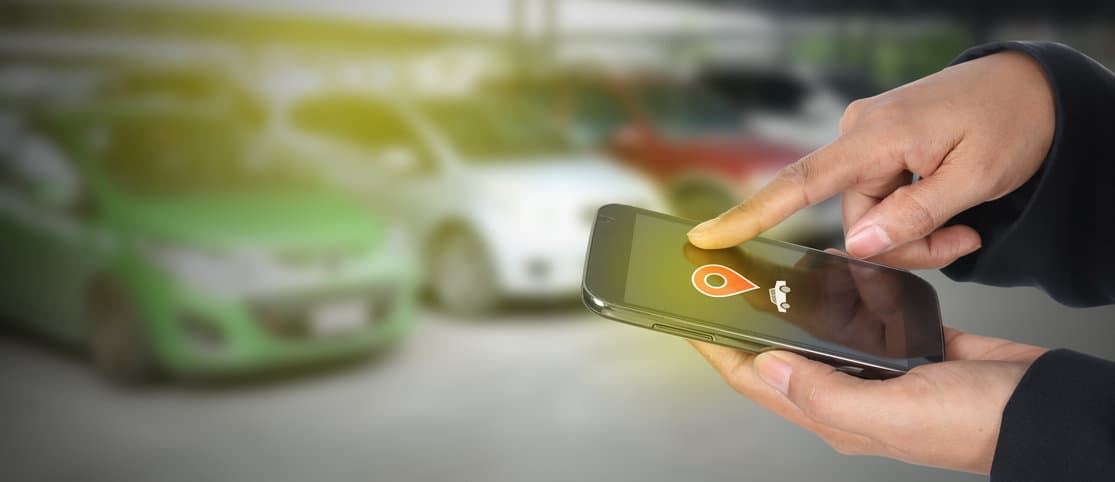 When you opt for a luxury car in Dubai, the first thing that comes to mind is, "How can I accessorize my car to make it more convenient?" We are very fond of car accessories that are cool and practical. When we say, "practical car accessories," we do not mean Bluetooth chandeliers or wigs for cars, but a list of accessories to enhance the driving experience.
If you're fond of luxury cars and wish to experience the thrill of driving one, you can easily rent one from your nearest luxury car rental in Dubai.
If you're looking at accessorizing your car, then this guide is meant for you. We have put together some of the most useful accessories that you could utilize that are also extremely popular in Dubai.
Car Finder
Finding your car in the parking lot can be extremely difficult at times. Many also tend to park their cars at a different location, away from their actual destination. If you find yourself frequently in any of these situations, then the car finder is the perfect accessory for you. Car finders save the location of your parked car. They come with charging slots, allowing you to charge them faster. Whenever you need to get to your car, all you need to do is open the app on your smartphone and it will conveniently guide you to your parked car. Isn't it amazing?
Vacuum Cleaner
Every car needs a vacuum cleaner. Many are under the notion that only a family car requires a vacuum cleaner, but this is not true. If you are in the habit of eating and drinking in your car, then your car needs a vacuum cleaner. You don't need to be upset or even angry if you spill some coffee or drop some chips in your car; a vacuum cleaner will help you clean up the mess in a matter of minutes. The car vacuum cleaner that you use for the car is not like the ones we use at home; they are small and suitable for your car, cleaning up wet as well as dry debris from every corner of the car. It is always recommended to keep the vacuum cleaner in the car so it will come in handy whenever you need it.
Dash Cam
Dash cams are extremely helpful. However, do we all need them? As a user, we would say yes. If you are involved in an unfortunate accident that was not your fault, a dashcam will be extremely useful. The camera would have captured the whole scene, making it extremely helpful for you to clarify your side of the story. And that's not all; it will also come in handy when claiming insurance. However, you must also remember that the dash camera will capture everything, so if the fault is yours, that too will be captured. A dash camera is an extremely helpful accessory, and you can find one at your nearest dealer or even online.
Film For Your Rare View Mirror
Not everyone enjoys driving in the rain. However, the invention of a film for the rare view mirror has made many lives better. It is an anti-fog protective film that is waterproof, anti-glare, and can be easily stuck. It is available in two different shapes, including a circle and a square. You can easily shape it according to your requirements and simply paste it into the mirror. The film is extremely light in weight and protects many from unfortunate accidents. Do take a look at them.