Different Car Rental Scams That You Need to Be Aware Of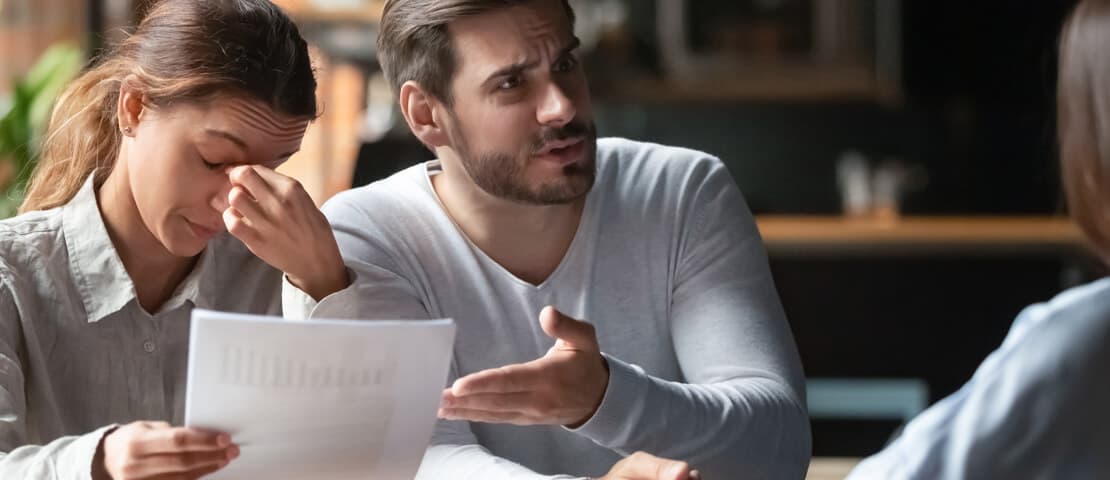 We've seen several incidents where clients have fallen victim to rental scams due to misunderstandings or disinformation about car rental policies. Some firms offer cheap car rental but aren't transparent about their policies and utilize their rates to entice customers, but this isn't the case with all of them. It may be difficult to keep track of all of the control's policies, but you need to be aware of any frauds that you may fall prey to.

We also recommend that if you rent a car in Dubai or anywhere else for that matter, you make sure it's from a reputable company, for ex: Quicklease that offers a discount because these companies usually have standard offers and are very clear about their policies to protect both the client and the agency from any unforeseen problems.
Leaving the advice aside, below are some scams you should be aware of and avoid.
The Fee Increase That Won't Be Said
Ensure that you rent a car from a company that offers a fixed-price plan. The most prevalent causes of the scam are unexpected price increase in monthly rates that are carefully concealed by creative policy phrasing and marketing gimmicks. Read all of the terms and conditions carefully and be sure to inquire about any hidden fees or impediments in your car rental deals.
The All-Inclusive Facade
Many companies put their marketing strategy in writing, all-inclusive with a T&C sign. On the other hand, people ignore the minor T&C sign and forget to inquire what the all-inclusive plan entails. Does it include things like insurance and maintenance? While almost all firms provide these industry-standard services, there are a few companies out there that may try to con you with an all-inclusive package.
A Hotch Potch Situation
As previously stated, car rental language might be perplexing! It's probably the simplest way for automobile rental businesses to get you into a bad rental agreement. Car rental companies are well aware of its terms and restrictions, and a respectable company will be forthright about it. Do not enter into a transaction without reading the documents or because you are confused with the terms. Get it checked and understand.
Clear Transaction
Some automobile rental scammers operate in real-time. Some are so experienced that they can dupe you into handing over your down payment. While most firms have a clear transaction, most of which is done online, a handful does not. Ensure you're dealing with the appropriate company and protecting your down payment.