Crucial Questions You Should Ask Your Car Rental Company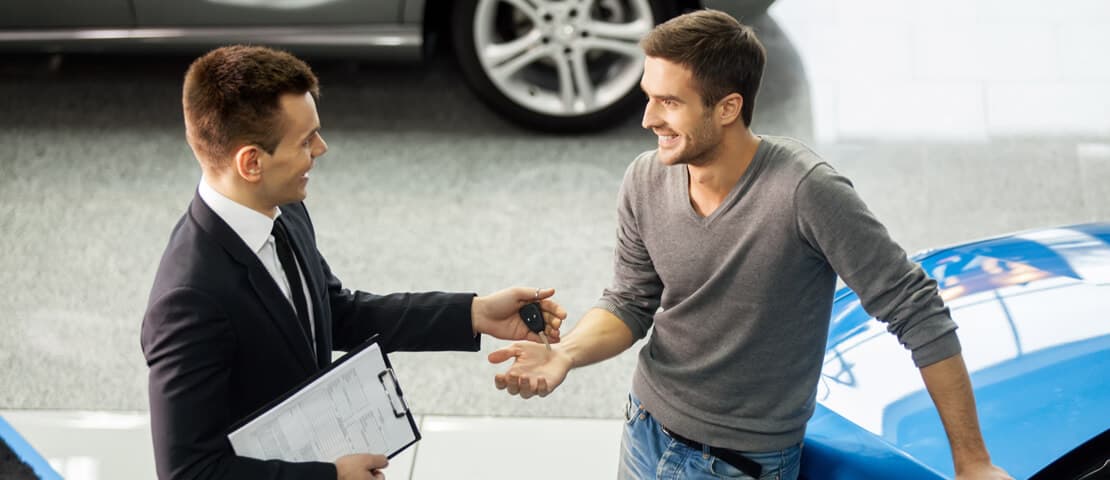 Nowadays, car lovers favor vehicle rentals in Dubai. It's not only a handy way to commute, but the benefits far outweigh the complications of traditional car buying process. Because now, many passengers want to rent cars, locating a car rental company in the city will be easier. Point to ponder is that, are you selecting the best automobile rental firm? You may not be opting for the best car rental plan in Dubai if you do not ask the correct questions. To avoid setback when hiring a car, we recommend that you ask the following questions to your car rental company.
Do You Have Any Car Rental Packages That Include Everything?
All-inclusive car rental plans are available from the leading car rental companies. These programs include insurance, accident repair, service, and maintenance in addition to the monthly leasing fee. You will get the maximum convenience from your car rental plan if you choose an all-inclusive car hire service. Finally, you may drive your dream car without all of the hassle and stress that comes with car purchasing. You only need to pay a monthly rental payment to get where you need to go.
In The Event Of An Accident, Am I Covered?
Accidents do happen, and you want to know that your automobile rental company will cover you in these situations. Will you be held accountable for any extra fee? Will they be able to fix your vehicle in the shortest amount of time? These are the reasons why consumers stay with Quick Lease Car Rentals. In no time, you'll have a new set of wheels thanks to their comprehensive accidental coverage. They recognize the necessity of having trustworthy conveyance and consistently provide it.
Do I Have A Wide Range Of Choices?
The last thing you want is to choose a car rental company that limits your alternatives. If you only have a small selection of vehicles to pick from, you should probably look for another car rental company. Quick Lease Car Rentals is proud of the impressive array of automobiles it has to offer. Quick Lease Car Rentals offers a wide range of automobiles, from economical cars to luxury and light commercial vehicles. Your car should reflect your personality, and Quick Lease will help you achieve that.
Does Your Car Rental Company Offers Any Roadside Assistance?
Will your automobile rental company provide you with roadside assistance and peace of mind if you become stranded on the road? If not, move on to the next car rental choice on your list. Quick Lease recognizes the importance of providing consumers with the best value for their money. And they do so by providing roadside assistance 24 hours a day, 7 days a week! With all of these extra advantages, it's simple to understand why Quick Lease Car Rental is the industry leader!
Select The Most Appropriate Car Rental Company
If you ask all the appropriate questions, it's simple to identify the most reliable vehicle rental company in Dubai. Make sure you don't end up with a bargain that makes you want more. Get your rental vehicle from Quick Lease rent a car–– the most trustworthy car rental company in Dubai.