Points To Consider While Returning a Rental Car in Dubai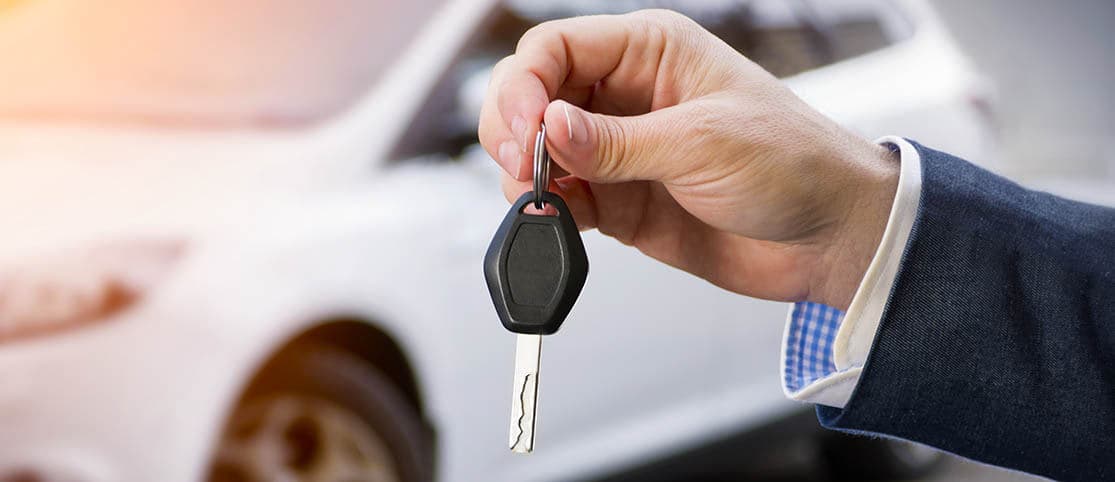 Various rental car firms in the UAE make it possible to travel quickly to different parts of the country. Car rental provides hassle-free services and reduces the time it takes to return a leased car by providing convenient pick-up and drop-off locations. The total cost of hiring a car like Toyota rental might vary based on a number of factors. To avoid any unexpected additional charges, it is critical to understand these elements. Knowing the whole return rules and method can assist you in returning your rental vehicle at the pre-determined set rates with no hidden fees.
Fuel Policy
Car rental businesses have different policies for keeping fuel in the car while returning it. While just a few service providers ask that the fuel tank be full when returning, some demand that the tank be filled to the same quantity that was hired. Some businesses also provide the option of pre-purchasing fuel, however this comes at an additional expense. Check your gasoline tank ahead of time to avoid any policy violations under your automobile rental agreement.
Damage-free and Clean
Although it may seem like an obvious guideline, most service providers' automobile return rules include a section on cleanliness. Make sure you've taken out all of your luggage and important items before the rental car's due date. Clean the interiors to remove any trash and make it look as new as when it was rented.
Terms For Late Returns
The majority of rental automobile pricing is done on a 24-hour basis. As a result, if you go over the set return time, they can charge you for the entire day. Rental firms, on the other hand, provide a grace period after which the charge will be charged. Depending on the car rental service provider, these grace periods can range from 30 minutes to several hours. Check your contract ahead of time or ask your service provider about their grace period policy.
Pick-up Booking for Returns
Some automobile rental businesses in Dubai will pick you up and return the vehicle to your specified location. There are time constraints for booking a pick-up because the firm will schedule you based on the availability of the employees, the distance to the site, and other factors. To avoid any last-minute delays or other complications, it is always a good idea to reserve a pick-up appointment at least a day before your return date.
After Hour Returns
Only a few rental businesses allow automobiles to be returned outside of normal business hours. However, there is a huge risk of theft or accountability for any damage caused after the car is dropped. Check the contract's comprehensive policy to be sure you understand the criteria for after-hour returns.