How Technology Has Revolutionized The Car Rental Industry?
The car rental sector has experienced a huge transition throughout the years. A growth in demand for car rentals has been noticed as a result of a shift in consumer behavior combined with sophisticated technologies. Customers nowadays are looking for a quick and efficient way to meet their mobility needs. As a result, automobile rentals are thriving to suit these different demands and criteria and to be among the leading organizations doing so. So, how are car rentals embracing these advancements in order to stay relevant in the market, and how do these benefits affect both functionality and client experience? To learn more, keep reading.
Smartphone and Mobile Applications
Smartphones have undoubtedly transformed a variety of industries, including the automobile rental industry. It enables customers to examine automobiles online and book them depending on their preferences with the click of a button. In reality, there has been a considerable increase in the number of car rental companies attempting to innovate and reinvent tactics that would allow them to put their clients first and provide them with a better car rental experience. For example, at Quick Lease Car Rentals, we allow customers to book a car directly on our website and have it delivered to their door; and if you want to go keyless, you can just download the app for free and unlock your vehicle with your phone.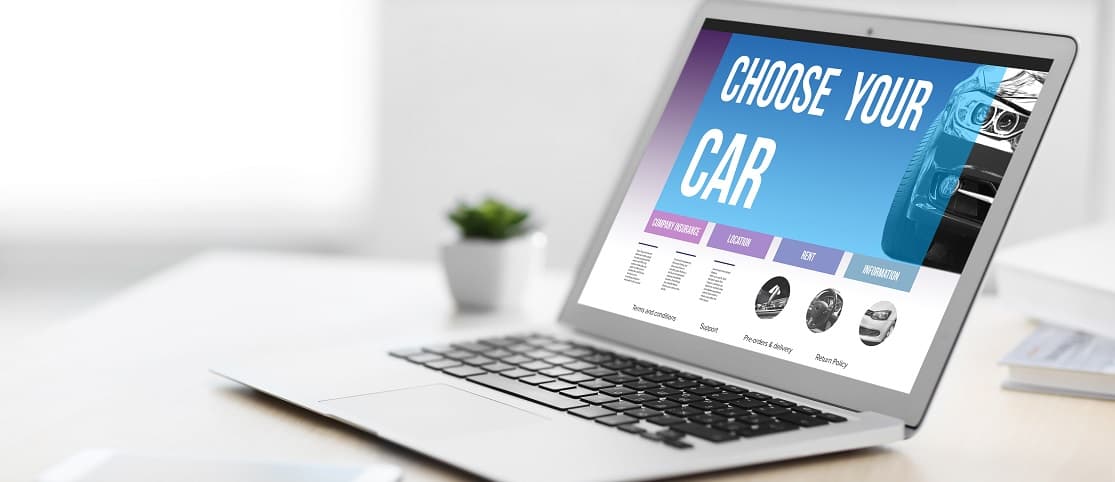 Cars as a Service
The terms "connected automobile technology" and "connected vehicle technology" are among the latest buzzwords. It benefits both customers and automobile rental companies, especially when it comes to back-office improvements. It provides them with information on the amount of cars available, helping them to better manage their inventory.
Improve Customer Experience
Consumer search behavior is changing the way vehicle rental firms are found online, and businesses all around the world are taking advantage of it to give their consumers a better experience. Indeed, the seamless integration of vehicle rental services with the travel and tourist sector simply means that customers are offered a whole vacation package that includes a car rental. In addition to facilitating subsequent purchases, it generates a journey experience. Car rental firms are likewise aiming to provide the best payment option for both corporate and consumer demands. It enables them to keep a step ahead of their rivals.