Over the years, the car rental industry has undergone a massive transformation. With a shift in consumer behavior coupled with advanced technologies, a rise in demand for car rentals has come to our attention. Nowadays, customers seek a fast and efficient solution to satisfy their mobility needs. Hence, car rentals are thriving to deliver and be amongst the leading companies that effectively meet these diverse needs and requirements. So how exactly are car rentals embracing these advances to stay relevant in the market, and do these benefits actually touch both functionality and customer experience? Continue reading to know more.
Smartphones and Apps
Nowadays, smartphones have most certainly reformed various sectors, including the car rental industry. It allows consumers to easily view cars online and make a booking based on their preference, simply at the touch of a button. In fact, there is a significant rise in the number of car rentals who are seeking to innovate and reinvent techniques that help them place their customers at the forefront, enabling them to enjoy an enhanced car rental experience. For instance, at Quick Lease Car Rentals, we allow our customers to directly place a booking on our website and have the car delivered straight to your doorstep; and if you want to go keyless, you can simply download the app for free to unlock your vehicle through your phone.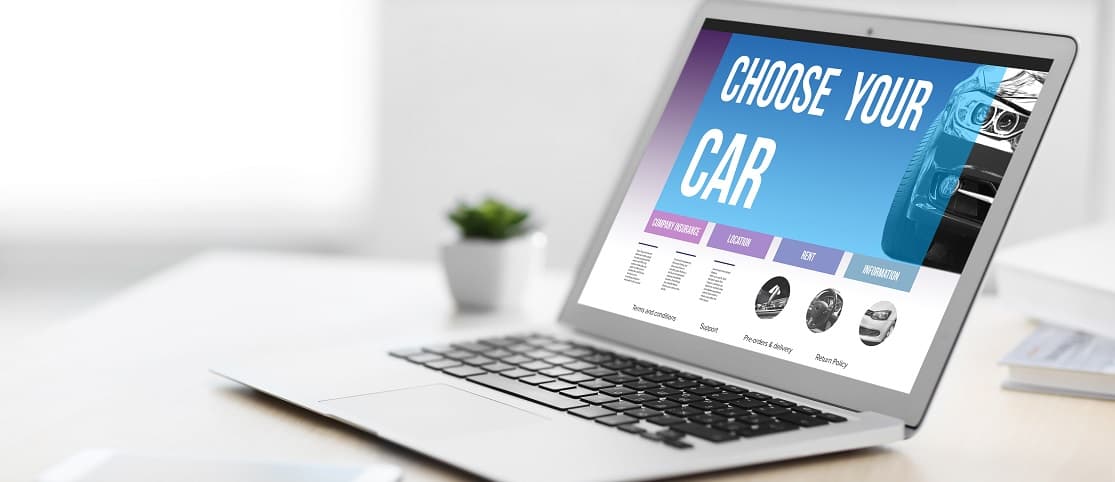 Cars as a Service
Terms such as connected car technology are the new features that are currently doing the rounds. It benefits consumers and proves beneficial to car rentals, especially when it comes to improvements in the back office. It allows them insights into the number of cars available, further allowing them to keep better track of their inventory.
Enhanced Customer Experience
Consumer search behavior revolutionizes the way car rental brands can be found online, and companies worldwide are using it to create an enhanced experience for their customers. In fact, the seamless integration of car rental services with the travel & tourism sector simply means customers are being offered a complete package on their holiday along with a car rental. It creates a travel experience in addition to allowing further purchase. Car rental companies are also working on offering the right payment solution to meet the needs of both the business as well as the consumer. It allows them to stay ahead of their competitors.