Tips for Car Rental During the Holiday Season
As the holiday season approaches, many people will be visiting friends and family in Dubai. Even those who live in the city would try to see their loved ones. As a result, you should bear the following suggestions in mind while renting a car during high-volume seasons. It will not only get you the best deal, but it will also help you discover a vehicle that meets your needs. Continue reading to learn about some helpful hints to keep in mind when hiring a car during the holiday season.
Make a Reservation in Advance
Rental car pricing is fluid and fluctuates depending on various factors such as the season and month. You may save a lot of money on your vehicle rental if you book ahead of time, and you can be confident that you will get the automobile you want. This is particularly helpful if you're renting a large vehicle, such as an SUV. SUV demand will be stronger during the holiday season, as people would prefer to travel in groups. In reality, most car rental companies provide early booking with no cancellation cost; take advantage of these deals and be sure to book your car hire ahead of time to avoid disappointment due to last-minute booking.
Determine Your Requirements
When traveling in a group, the car's size, cabin, and cargo space are all important factors to consider. You must determine whether it has adequate space to properly accommodate your passengers as well as the items you will be transporting. If you are unsure, you can always talk with the car rental experts, who will listen to your preferences and recommend economical or luxury cars that will exactly meet your needs.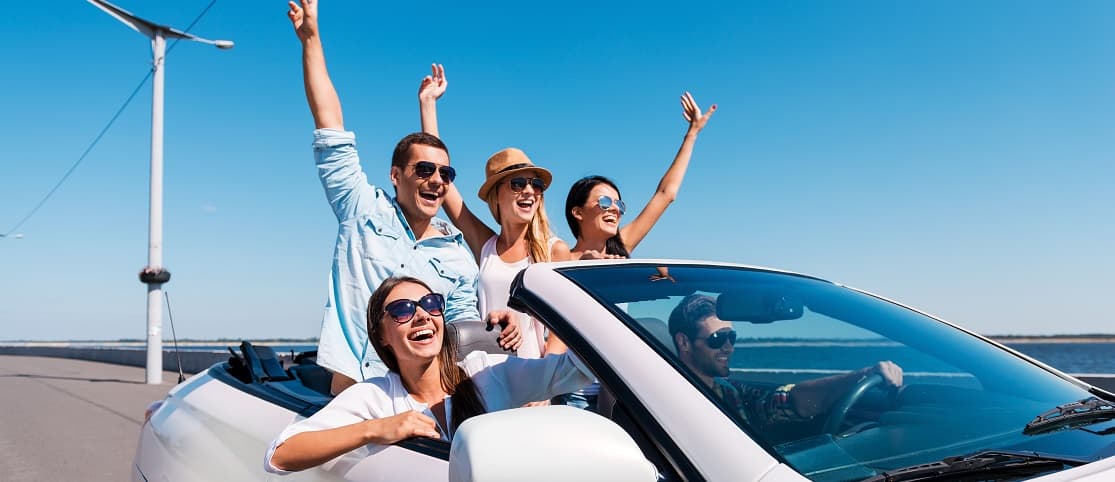 Share Your Flight Details
We also advise guests to include their flight information when making a reservation. It is a necessary procedure that most travelers either miss or disregard. In a delay, the automobile rental business can give you a reasonable alternative based on the scenario if you provide your flight details. Avoiding this step could result in additional fees, which you don't want to pay, especially when you're on the road.
Choose a Long-Term Rental
If you require a car for more than a day but less than a week, a weekly car rental plan is the best option. In addition to being a less expensive choice, you will have more freedom to travel and enjoy the city.
Final Thoughts
When arranging your car rental over the holiday season, keep these guidelines in mind to save money and have a hassle-free experience. You also get to drive an automobile of your choosing.