Romantic Getaways in Dubai with Your Car Rental
Dubai offers several romantic getaways for you to enjoy away from the hustle-bustle of the city. The land of sand, overlooking the serene blue waters, can help you rekindle your chemistry for a fortnight, something that you may miss out on due to heavy work pressure. Are you wondering where to head out for a trip with your special one? Dubai can spoil you for choice. Whether an island, a cobbled path trail, or a yacht ride, the city has unlimited options for lovebirds. Couples often prefer a monthly car rental to explore new spots in Dubai. After all, the city is known for its art, history, architecture, and scenic beauty. So why not explore these to make your time in the city memorable? If you are wondering where to start, here is a guide below. Please read about the best romantic spots in Dubai and add them to your bucket list.
Palm Jumeirah
Most tourists put Palm Jumeirah on their bucket list while planning a Dubai trip. The palm-shaped island overlooking the deep blue ocean offers breathtaking scenic beauty and can be the most romantic place you will ever visit in Dubai. The sand touching your feet changes its colors at sunset, and you can enjoy it with your partner by sipping a glass of wine as you sit by the shore. The island is dotted with several luxury resorts and spas that can help you rejuvenate and spice up your life a little more. The beauty of this place is sure to take your chemistry a notch higher.
Pier Chic
If you are craving a date night with your special one, there is no better place than the Pierchic. Rightly named, the restaurant is built over a pier across the sea, offering a spectacular view and a mesmerizing experience for couples. While you can devour some of the best, Middle-Eastern seafood delicacies, this place is also the best to spend some time in serenity. Visit the site during sunset to witness the changing hues of the Arabian sea accompanied by some romantic music. What's more? There is no better place to connect to your partner over good food and music than this one.
Al Maha Resort
If you are looking for a quick retreat for you and your partner, the Al Maha resort, located 20 minutes from the central city, can be your best destination. The calm and serene environment with various couple spa facilities can help you get back to connecting with your partner. The place is best suited for couples looking for a quiet and serene environment, away from the hubbub of the main center of Dubai. Additionally, most couples prefer this spot as it is easy to reach, and one doesn't have to waste several hours driving.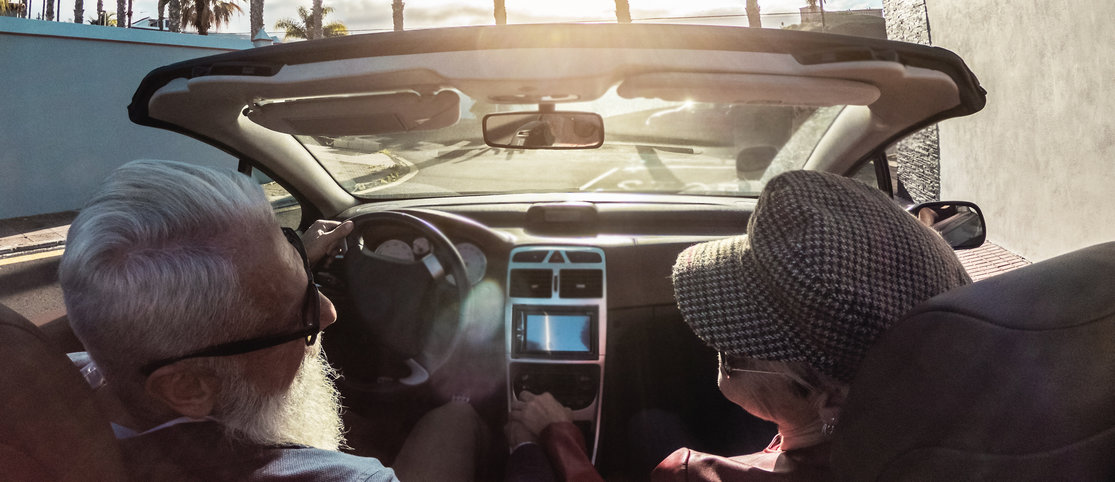 Villa Beach
As the name suggests, Villa Beach is one of the most beautiful places to share a meal with your partner. The place is similar to the shacks dotted on the sea shore but with more excellent aesthetics. Be seated on the chairs beside the coastline and witness the sea waters touching your feet as you delve into some of the most popular delicacies of Dubai. Enjoy a glass of champagne with your partner and claim your privacy away from the crowded city.
Conclusion
Dubai is famous for its aesthetic and romantic spots and is often known as the honeymoon spot for couples. Given above are some of the most popular romantic places in the city. However, there are more. Most secluded getaways in Dubai offer enough privacy and custom their services according to your needs. Thus, you need not worry about looking for a perfect place to spend a few hours with your partner. You can explore them every weekend with a monthly car rental Dubai.