Nissan Patrol (or Similar)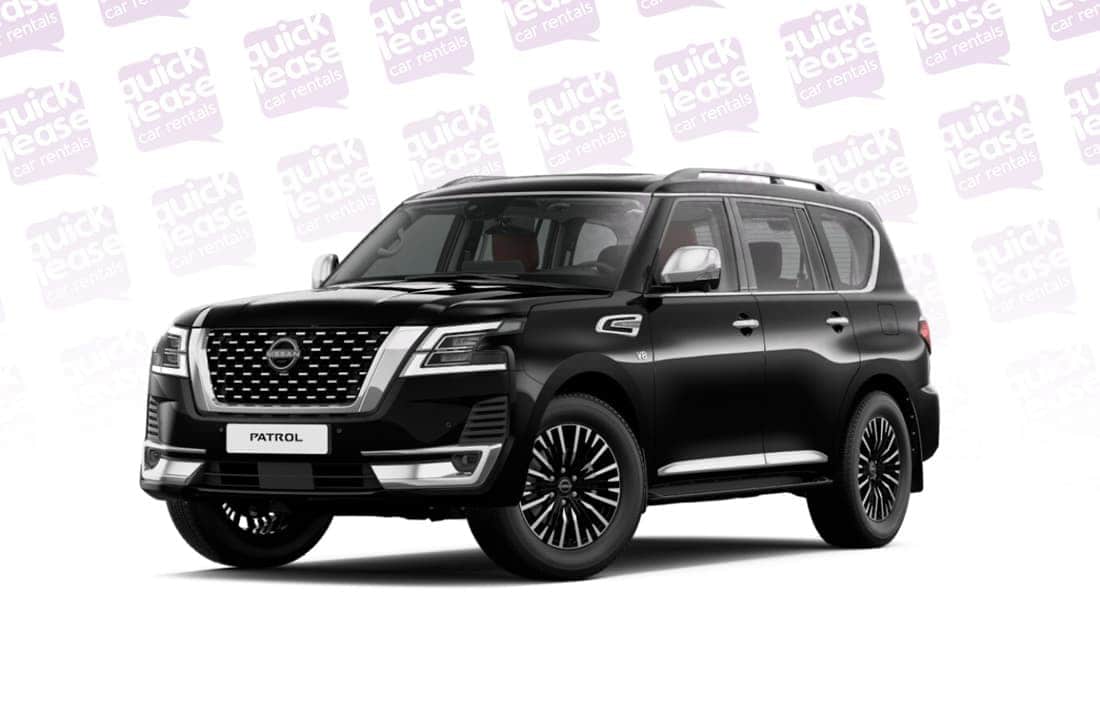 Known to be one of the largest cars in the market, the Nissan Patrol offers an appealing balance of form and function, ideal for the adventurous ones. It's a pleasant long-distance cruiser due to the ample headroom and legroom provided by the vast interior space. Rear seat entertainment screens, a 13-speaker BOSE sound system, a basic navigation system, and several safety technologies are included. So whether it is blind-spot monitoring, lane-change mirrors, rear cross-traffic warning, or adaptive cruise control, the car has it all. In fact, these features are what makes it the perfect vehicle not just on-road but also for going off-roading.
If you want to rent this robust 4WD, Quick Lease can help. Based in Dubai, we thrive on offering excellent service, affordable prices, and well-maintained cars. Our rental plans are available to residents in the UAE and tourists. The paperwork process is quick and easy, with no hidden fees. So rest assured, knowing you are in safe hands. Send an inquiry today to get started.
Documents Requirements
Residents and UAE Nationals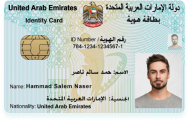 Copy of Driving License & Resident ID
Copy of Resident Visa
Passport Copy (Only for Residents)
Foreign Visitors

Original Passport or Copy
Original Visa or Copy
IDP & License Issued from Home Country
General Information
PAYMENT TYPE
Credit Card, Cash
Car options
APPLE CARPLAY / ANDROID AUTO
Yes
Car options
SECURITY AMOUNT
3000 AED (Optional)
PAI INSURANCE MONTHLY
100 AED (Optional)
PAI INSURANCE DAILY
20 AED (Optional)
SCDW (PER MONTH)
900 AED (Optional)
FREE DELIVERY (30 DAYS AND ABOVE)
Yes
24X7 CUSTOMER SUPPORT
Yes