Porsche Boxster 718 2018 Rental (or Similar)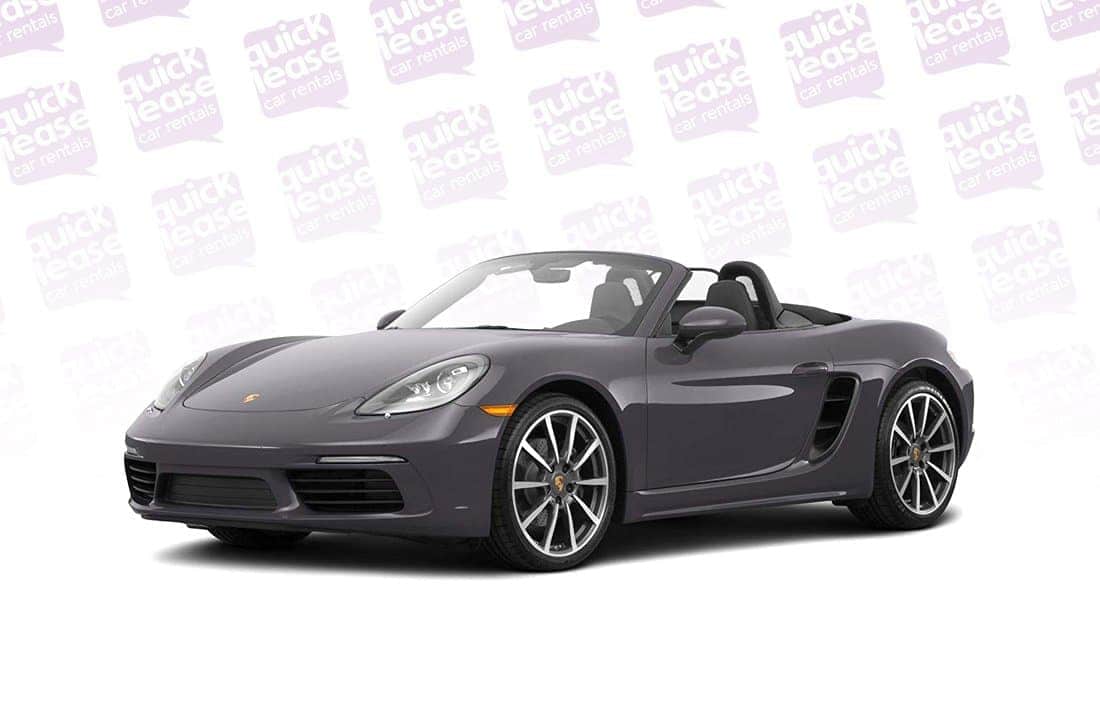 The convertible Porsche Boxster 718 2018 model is a sports vehicle in the classical sense. In simple terms, the car majorly focuses on offering a comfortable driving experience as well as nimble handling. There's no other way that we would want it. Most of its attraction stems from its mid-engine system. Although the upgrade includes many significant changes, the significant one was the transition from a six-cylinder engine to a more efficient and robust four-cylinder turbocharged engine. While these new engines lack the high-rev appeal, it's hard to argue with the performance they offer. The core qualities of the vehicle will have you hooked for life. It includes its superb steering and handling, as well as the carefree essence of owning a two-seat roadster. This 2018 model offers fantastic handling.
Despite it not being able to offer the arm-pickling noise, it's still the best in its class to drive around town. While the exteriors are superlative, it carries the same flow of design to its interiors. The Porsche nails the ergonomics, offering excellent driving position and visibility. With a highly responsive navigation system and crisp graphics, you can easily navigate through the roads of Dubai. Additionally, it offers integration with both Apple and Android phones, along with USB and Bluetooth connectivity. In terms of safety, it includes features such as parking sensors, so you won't have to worry when reverse parking the car. If these features sound attractive to you, you can rent it from us at Quick Lease Car Rentals. We are a premium car rental company in Dubai, offering well-maintained cars at highly competitive prices. With free delivery and 24.7 customer support, we are sure you wouldn't want to miss out on this deal. Call us today for further information.
Documents Requirements
Residents and UAE Nationals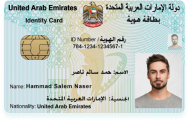 Copy of Driving License & Resident ID
Copy of Resident Visa
Passport Copy (Only for Residents)
Foreign Visitors

Original Passport or Copy
Original Visa or Copy
IDP & License Issued from Home Country
Car options
APPLE CARPLAY / ANDROID AUTO
Yes
Car options
FREE DELIVERY (30 DAYS AND ABOVE)
Yes
24X7 CUSTOMER SUPPORT
Yes