Peugeot 208 2015 Rental (or Similar)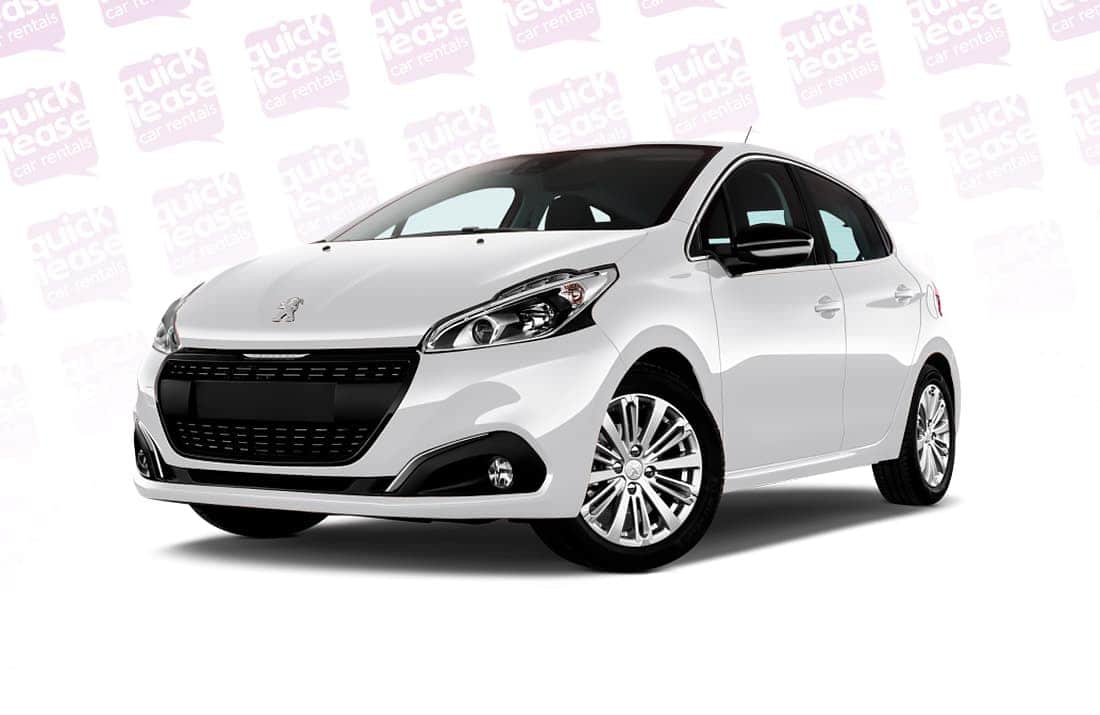 The Peugeot 208 2015 is an entry-level vehicle ideal for learner drivers and vacationers who have never driven before in the UAE. Its forgiving handling allows drivers to traverse the roads of Dubai and beyond, without fear of a beginner's mistake, putting them or their fellow motorists at risk. Although intended for those who are still uncertain on the highway, the Peugeot 208 2015 features a number of stylistic and performative characteristics that will make even the most skilled driver's knees knock. The sleek exterior of the vehicle makes it look far more expensive than it actually is. This luxurious aesthetic is furthered by the car's angular headlights and creased bonnet. The interior of the Peugeot 208 2015 is even more decadent. In its seat coverings, passengers will appreciate the use of various tactile products by the car, giving it a contemporary feel. Meanwhile, for the driver, the elevated mounting of characteristics such as the steering wheel of the car implies more leg space.
Earlier models of the Peugeot 208 may have caused even ardent devotees to fall out of love with the series. The 2015 model, however, rectifies many of the wrongs of its predecessors. This it does largely through its comparatively powerful performance. Each model in the Peugeot 208 2015 line features a powerful engine. The Peugeot 208 2015 Active, for example, comes fitted with a 1.2-liter 3-cylinder turbo engine. It also offers a 6-speed automatic transmission, which takes out a whole lot of stress when trying to navigate Dubai's often unpredictable roads. One of the most affordable superminis on the market, the Peugeot 208 2015 can be rented from our fleet for a daily price of just 64 AED. This will allow you to master the road of the UAE without breaking the bank!
Documents Requirements
Residents and UAE Nationals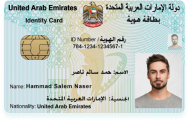 Copy of Driving License & Resident ID
Copy of Resident Visa
Passport Copy (Only for Residents)
Foreign Visitors

Original Passport or Copy
Original Visa or Copy
IDP & License Issued from Home Country
Car options
APPLE CARPLAY / ANDROID AUTO
No
Car options
PAI INSURANCE MONTHLY
60 AED
PAI INSURANCE DAILY
5 AED
FREE DELIVERY (30 DAYS AND ABOVE)
Yes
24X7 CUSTOMER SUPPORT
Yes