Opel Grandland 2020 (or Similar)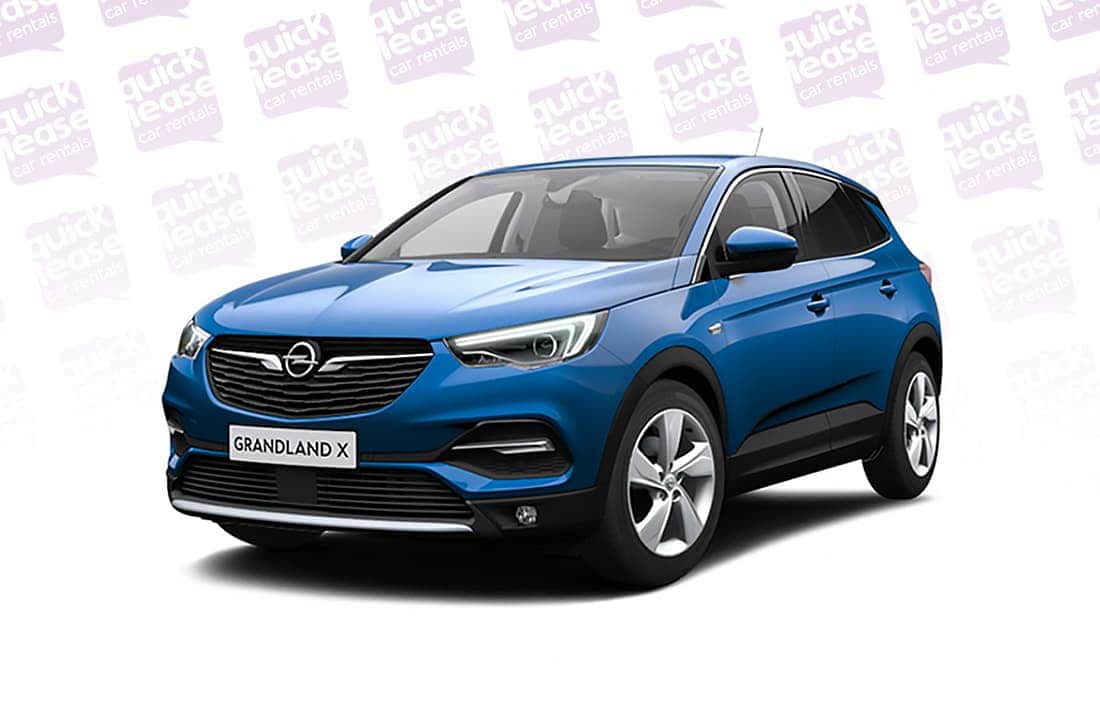 The last time Opel manufactured an SUV, they offered the entirely forgettable Anantara. This time, however, they have upped their game by introducing the Grandland 2020. Their strategy is, in fact, to straddle the automobile sector by offering this large-sized SUV that crowns its entire range. In terms of the exterior, the vehicle gets the latest design with distinctive LED daytime running lights that are currently in Vogue. The car shares most of its mechanical underpinnings with the current Peugeot 3008, which is fair given that it's a decent vehicle. Under the bonnet lies the turbocharged 3-cylinder engine generating an acceleration of 0 to 100km/h in only 7.3 seconds. Step inside to notice the well-built and ergonomically sound interiors. The dashboard design is clean and simple, with a plusher infotainment screen complete with sat-nav, autonomous emergency braking, and Opel's Versatility Pack, among others.
Each model features standard attributes such as alloy wheels, climate control, reversing sensors, cruise control, auto-dipping headlights, and traffic-sign recognition. At Quick Lease Car Rentals, we offer both residents in UAE and tourists to rent the Opel Grandland 2020 in Dubai at a discounted price of AED 290/day. We also render weekly and monthly rental plans to meet your long-term car hire requirements. As experts in the region, we ensure each car in our expansive inventory, including the Grandland, goes through comprehensive maintenance and sanitization, guaranteeing customers a safe, clean, and reliable driving experience. To book the car, get in touch with us today, and we'll gladly assist you with the booking process.
Documents Requirements
Residents and UAE Nationals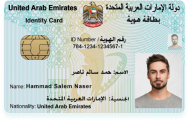 Copy of Driving License & Resident ID
Copy of Resident Visa
Passport Copy (Only for Residents)
Foreign Visitors

Original Passport or Copy
Original Visa or Copy
IDP & License Issued from Home Country
Car options
APPLE CARPLAY / ANDROID AUTO
Car options
FREE DELIVERY (30 DAYS AND ABOVE)