Nissan Maxima 2020 (or Similar)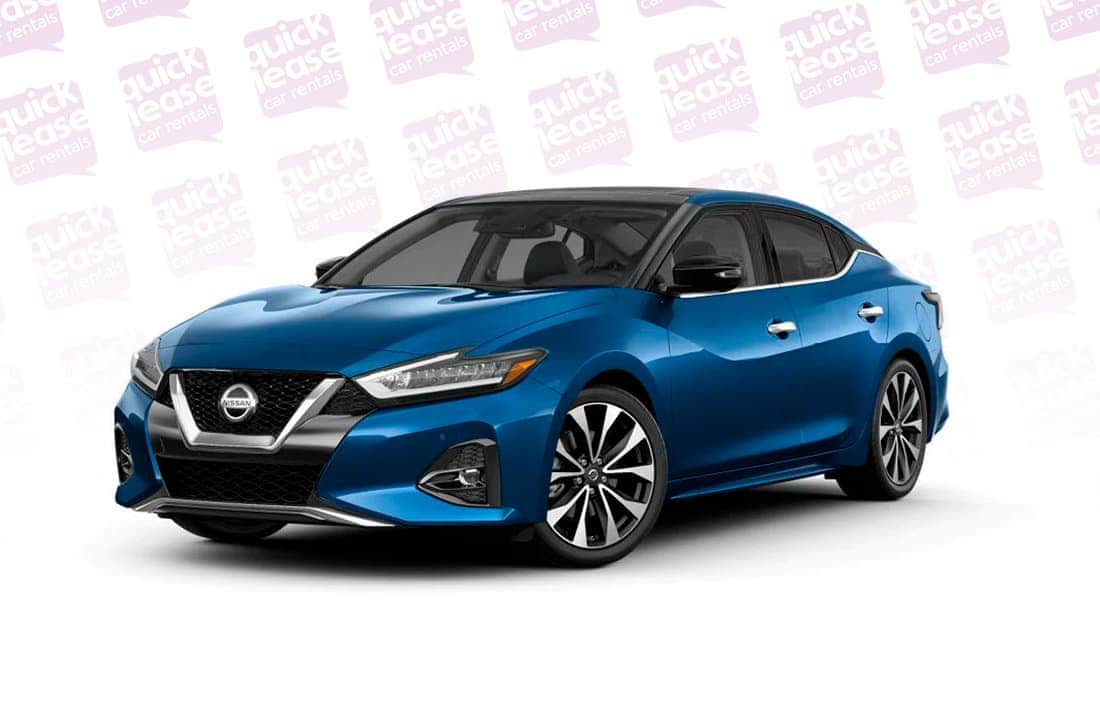 Even when it's the 2022 Nissan Maxima, a full-size sedan doesn't have to be uninspiring to look at or drive. It has a finely sculpted appearance that wraps around a roomy cabin that pushes the concept of mainstream quite close to luxury. The Maxima will satisfy drivers who enjoy having a good time behind the wheel, though expectations should be placed considerably below those of a sports car. The Maxima, unlike other large sedans, is only available with a 300-hp V-6 engine and front-wheel drive. Apple CarPlay, Android Auto, and a slew of other usual driver assistance features are all present. The Maxima is a wonderful alternative for anti-SUV drivers who need passenger capacity and want the luxury of a large vehicle.
We at Quick Lease Car Rental understand this and therefore offer the Nissan Maxima for rent at an extremely affordable price. By choosing us, you are assured of quality, reliability and integrity. Moreover, we ensure transparency through all our transactions, so rest assured you won't be a victim of any hidden charges. To get started or learn more about the process, give us a call or send us an inquiry and we'll be in touch.
Documents Requirements
Residents and UAE Nationals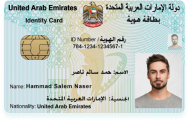 Copy of Driving License & Resident ID
Copy of Resident Visa
Passport Copy (Only for Residents)
Foreign Visitors

Original Passport or Copy
Original Visa or Copy
IDP & License Issued from Home Country
General Information
PAYMENT TYPE
Credit Card, Cash
Car options
APPLE CARPLAY / ANDROID AUTO
No
Car options
SECURITY AMOUNT
1000 AED (Optional)
PAI INSURANCE MONTHLY
100 AED (Optional)
PAI INSURANCE DAILY
20 AED (Optional)
SCDW (PER MONTH)
360 AED (Optional)
FREE DELIVERY (30 DAYS AND ABOVE)
Yes
24X7 CUSTOMER SUPPORT
Yes