MG ZS 2021 (or Similar)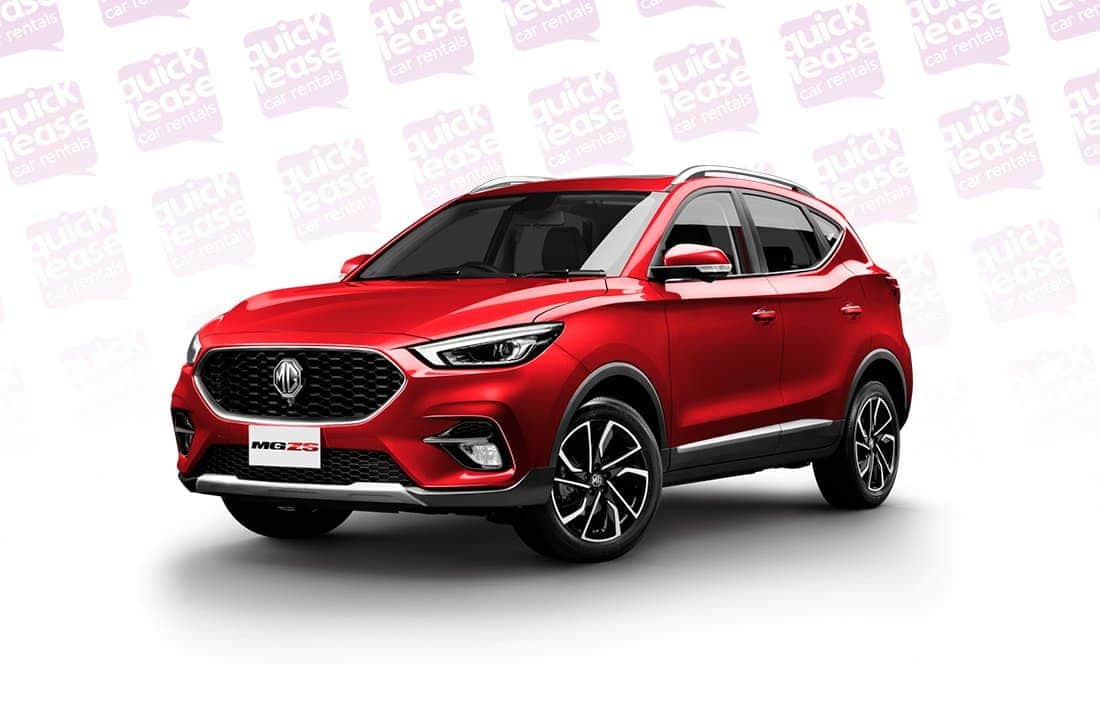 The MG ZS is a crossover SUV with a nice design for a modern car. It makes use of a petrol engine and has an automatic transmission for easy driving. Being a recent model from this year, the MG ZS does not pack on a lot of mileage, with just about 200 mileage. The model has enough seating room for people which is essential but sadly does not have a lot of luggage space. The boot section can only accommodate the luggage of 2 persons, not making the car ideal for packing or moving a lot of things. It can however be used to carry supplies for a small picnic or camping trip with ease. The MG ZS only comes with cruise control as an extra feature. The MG ZS provides a fair driving experience and allows you to reach your destination without any hassle.
At Quick Lease Car Rental, we offer the MG ZS for rent at affordable prices. Whether you want to rent it for a day, week or month, our flexible rental plans allow it all. Moreover, you get free maintenance and service and 24/7 customer support. So, no matter the time or situation, our team is at hand to help you with your issues. Give us a call today to get started with the process.
Documents Requirements
Residents and UAE Nationals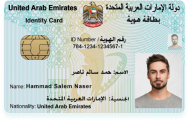 Copy of Driving License & Resident ID
Copy of Resident Visa
Passport Copy (Only for Residents)
Foreign Visitors

Original Passport or Copy
Original Visa or Copy
IDP & License Issued from Home Country
Car options
APPLE CARPLAY / ANDROID AUTO
No
Car options
FREE DELIVERY (30 DAYS AND ABOVE)
Yes
24X7 CUSTOMER SUPPORT
Yes