Rent Mercedes C200 2018 (or Similar)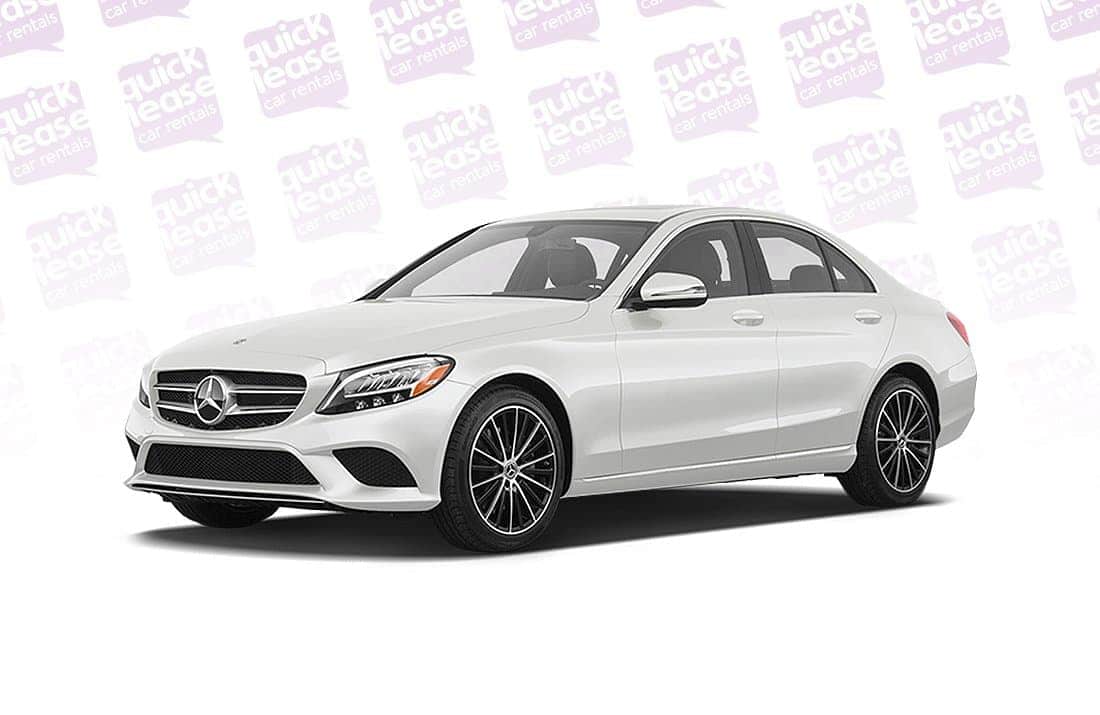 The Mercedes C200 has been freshly updated and is one of the most affordable models of the sedan in its class. The engine is piloted with 48V hybrid technology called the EQ Boost that makes it dynamic and vibrant. Eco mode makes the car use less fuel and less energy. The vehicle has a 9-speed gearbox and 18-inch alloy wheels. The user interface on the 12.3-inch display screen is very user-friendly and can be controlled by touch-screen or by voice activation software. The interior has leather seats while the finishes are timber. Driver assistance safety programs include active steering and lane-changing assistance and automatic speed adjustment. There are also front and rear cameras as well as radar that assist you while you are parking. From the outside, what stands out the most is the stylish multi-beam LED headlights and taillights, as well as the front bumper that gives it a very sporty look.
This vehicle was designed not only to look stylish but also to be very aerodynamic. Keep your family safe with outstanding active safety features. The drive is very smooth and gives you a good grip and ability to handle the car, even at sharp turns. Fitted with excellent navigation software, you will be able to view your maps clearly thanks to the screen display and the bright graphics. The rigor smartphone mirroring software allows you to connect your phone to the car seamlessly. Lease this vehicle on a contract form Quick Lease Car Rentals. It is much more reasonable than you may think, and you are guaranteed to save money when you use their service. Vehicles are kept to the highest safety standards, and every car is checked before handing them out to our customers. In the event of an accident, you can get in touch with us through the emergency helpline. In case of any other queries regarding the lease or vehicle, our friendly staff will be happy to assist you. Give us a call today to book the car of your dreams.
Documents Requirements
Residents and UAE Nationals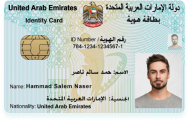 Copy of Driving License & Resident ID
Copy of Resident Visa
Passport Copy (Only for Residents)
Foreign Visitors

Original Passport or Copy
Original Visa or Copy
IDP & License Issued from Home Country
Car options
APPLE CARPLAY / ANDROID AUTO
Yes
Car options
FREE DELIVERY (30 DAYS AND ABOVE)
Yes
24X7 CUSTOMER SUPPORT
Yes