Rent McLaren 650S 2018 (or Similar)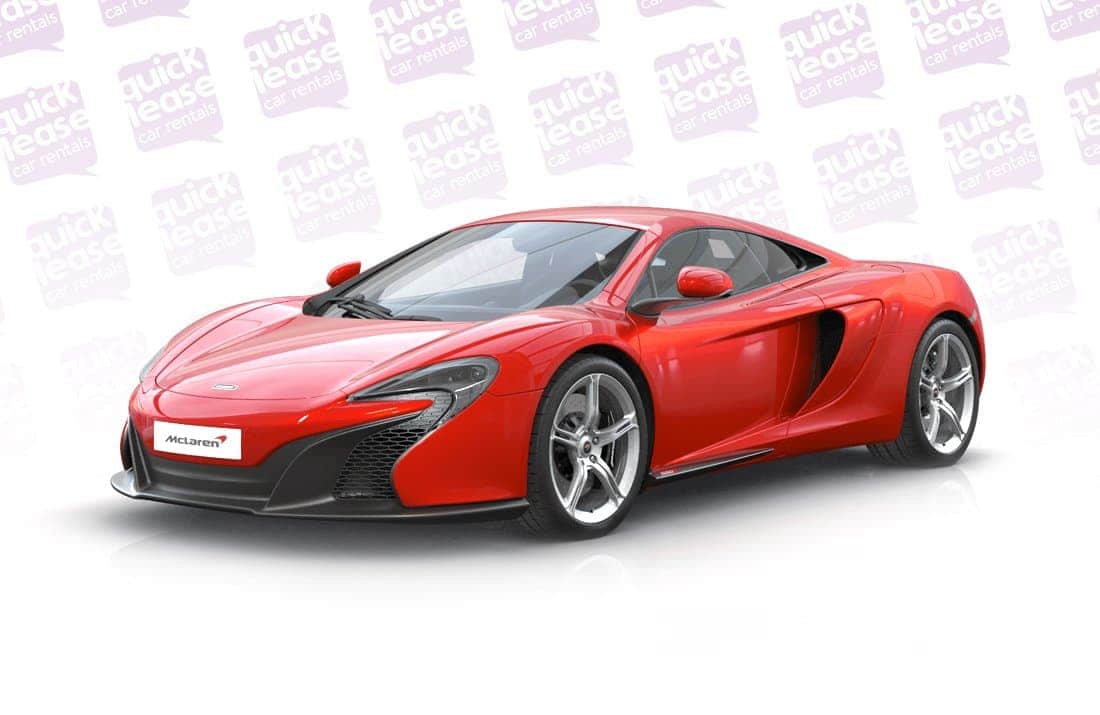 The McLaren 65OS was made to be driven, and the best place to drive it is up to one of the United Emirates' highest mountains. The streets come alive when you get in the driver's seat and it handles corners like a dream. The McLaren 65OS has a powerful V8 engine that accelerates from 0 to 60mph in 3 seconds. The carbon-ceramic brakes make emergency braking and help to provide the car with a better grip on the road. The vehicle is so refined that you will have the smoothest ride, no bump or obstacle or uneven road surface will phase you as you travel in the lap of luxury.
Driving the McLaren is brilliant the steering wheel lets you take complete control of your driving experience. The controls are user-friendly while the interior of the vehicle is finished with leather and carbon fiber trim. The boot is sufficient to carry your weekend luggage but there are only 2 seats with little storage space inside the car. The dihedral doors give this beauty a futuristic appearance and the c-shaped headlights seem to wink at you with playful glee. The twin-turbo 3.8 liter engine and 7-speed gearbox can be activated by an F1 rocket switch that takes your vehicle from ferocious to beast mode.
The steering wheel inside the McLaren is the same as the one that is fitted in Lewis Hamilton's F1 racing car, so you will definitely feel like a race car driver when you are inside the McLaren 650S. Even though it has so much power, it is surprisingly easy to handle and takes sharp corners with ease. The infotainment system is set on portrait style while the climate control settings are conveniently located on the door panel. Drive this insane vehicle today by hiring it from Quick Lease Car Rentals at an unbeatable package rate.
Documents Requirements
Residents and UAE Nationals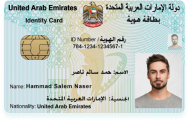 Copy of Driving License & Resident ID
Copy of Resident Visa
Passport Copy (Only for Residents)
Foreign Visitors

Original Passport or Copy
Original Visa or Copy
IDP & License Issued from Home Country
Car options
APPLE CARPLAY / ANDROID AUTO
Yes
Car options
FREE DELIVERY (30 DAYS AND ABOVE)
Yes
24X7 CUSTOMER SUPPORT
Yes