Rent McLaren 570S 2018 (or Similar)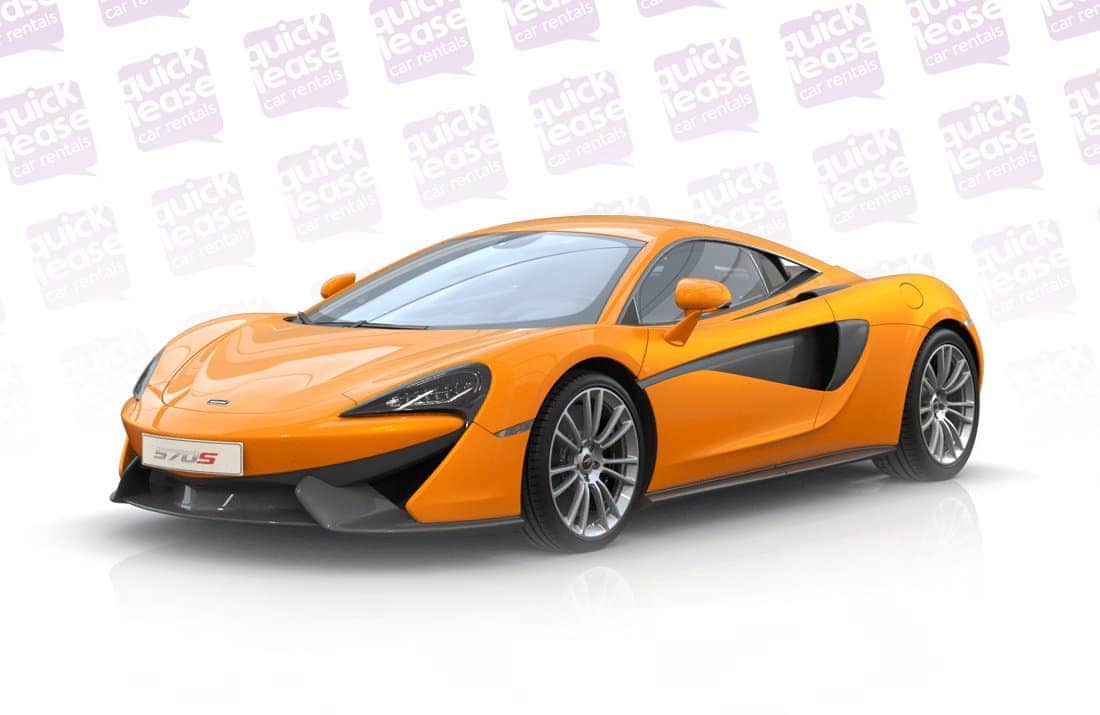 The McLaren 570S not only looks great, but its unique driving dynamics provides an on-road experience that is worth remembering. The purr of the 562-HP twin-turbo V8 engine will send shivers down your spine as it roars to life. The dihedral doors that open upwards give this car a spaceship-like look and feel. The ballistic acceleration will have you speeding down the streets of Dubai, while the superior handling makes steering around tight corners so easy that you may think you are an F1 driver let loose on the race track. For ultimate freedom, put the top down so you can feel the wind through your hair. The interior of the vehicle is just as luxurious with its Nappa leather and faux-suede finishes. Driving a sports car means that you don't care much about fuel economy, but a pleasant surprise is that as fast as it is, the 570S doesn't guzzle gas and is surprisingly economical.
Shield yourself from the UAE heat and keep cool with the dual-zone automatic climate control, plug your phone into one of the 4 USB ports to enjoy your music while you drive. Bluetooth connectivity makes it easy to link almost any device. The spider is fitted with yellow seat belts for ultimate styling and makes the interior pop. Don't be surprised if you walk to your car and see people gathering around it as it has an innate ability to attract everyone to it. When you are driving at very high speeds, the last thing you want to do is worry if the vehicle you are driving is safe or if the brakes might fail. We take safety seriously, so there is no need to stress, at Quick Lease Car Rentals we have you covered. Visit our website to book online before you start your holiday or visit us in person, our staff are courteous and there to answer any questions that you may have. If you are staying in Dubai for a long time, then you should consider our long-lease option that allows you to save some money.
Documents Requirements
Residents and UAE Nationals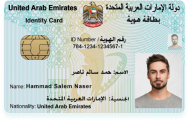 Copy of Driving License & Resident ID
Copy of Resident Visa
Passport Copy (Only for Residents)
Foreign Visitors

Original Passport or Copy
Original Visa or Copy
IDP & License Issued from Home Country
Car options
APPLE CARPLAY / ANDROID AUTO
Yes
Car options
FREE DELIVERY (30 DAYS AND ABOVE)
Yes
24X7 CUSTOMER SUPPORT
Yes