KIA Optima 2019 Rental (or Similar)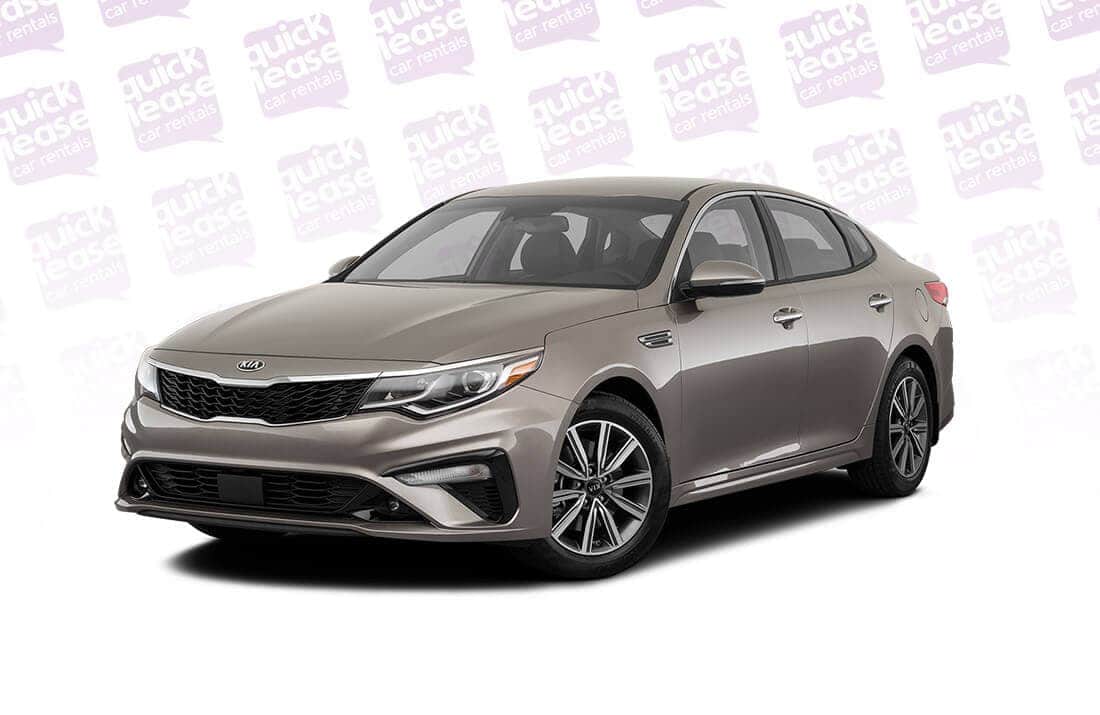 The 2019 KIA Optima brings in contemporary style, advanced technology, and features that perfectly fit a mid-sized sedan. With a room filled with exciting choices and promising features, there is nothing to not love about the car. For starters, this is a car that would make you want to feel noticed. Every version of the 2019 Optima is inherently appealing, creating a positive first impression with its sleek lines and design similar to the Jaguar XJ. While most consumers are obsessed with family-friendly crossover SUVs, those in the auto industry have noticed a shift in buyer's preference. It is mainly due to their feature of being economical and more enjoyable to drive in.
Albeit a large-sized car, the engine does come with a suspiciously small sound. As out of fashion as it may seem, the standard 16-inch wheels gives the car the ability to drive through any type of road. We at Quick Lease Car Rentals offer well maintained automatic Optima 2019 for rent, so you avoid having to put in extra effort on the 6-speed manual car. They are regularly maintained, ensuring the safety and reliability of the vehicle. So, rest assured, by renting from us, you will be in completely safe hands. The perception of value produced on its exteriors is also present in the interiors of the Optima. The smart dashboard and features such as lacquer wood above the steering wheel help in setting the ambience of the car.
The functions and infotainment feature on the KIA Optima make it easier to use while driving. It is compatible with both Android and Apple phones. While the car has faced a lot of struggles in the industry to bag itself a position, the Optima 2019 puts an end to the issue. At Quick Lease Car Rentals, we offer free delivery and pick-up on our entire range. Additionally, you get free maintenance and service on the car. To know more on how to rent the car, you can send in an enquiry on our website, and we will have someone get in touch with you. The team will be more than glad to assist you with all your needs. Alternatively, you can reach out to us on +97144087300. You are one call away from renting a stylish and comfortable ride.
Documents Requirements
Residents and UAE Nationals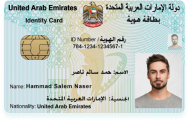 Copy of Driving License & Resident ID
Copy of Resident Visa
Passport Copy (Only for Residents)
Foreign Visitors

Original Passport or Copy
Original Visa or Copy
IDP & License Issued from Home Country
General Information
PAYMENT TYPE
Credit Card, Cash
Car options
APPLE CARPLAY / ANDROID AUTO
No
Car options
PAI INSURANCE MONTHLY
100 AED (Optional)
PAI INSURANCE DAILY
20 AED (Optional)
SCDW (PER MONTH)
350 AED (Optional)
FREE DELIVERY (30 DAYS AND ABOVE)
Yes
24X7 CUSTOMER SUPPORT
Yes