Hyundai Tucson Rental (or Similar)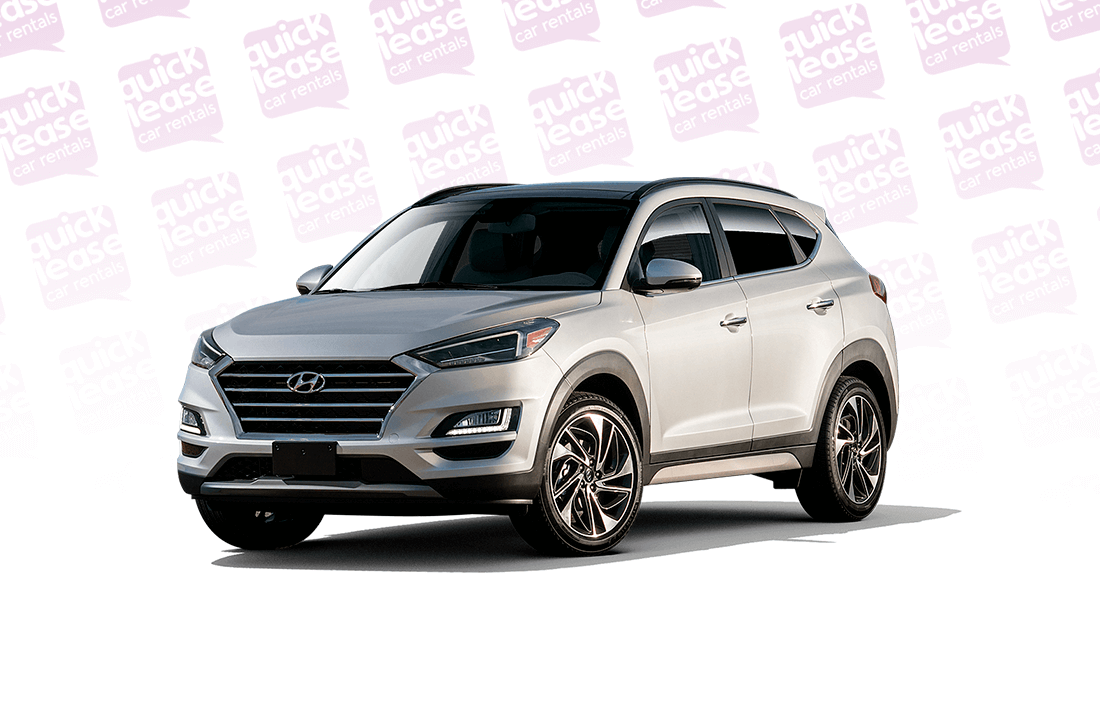 'Design revolution' is the name that has been given by Hyundai for this brand. As a middle-sized vehicle, it stands out, thereby creating a lasting impression in one's mind and heart. It is known to be the most confident and striking form of vehicle. Renting such a car from one of the best renting platforms in UAE would definitely be a value for money. With an interesting style and design, it is certain that such a brilliant car must be worth trying out. Designed with a tech-packed interior and bold styling, this particular engine consists of the 1.6 litre turbo petrol. This car is more than good enough to for the duty at hand. It's a smooth feeling to drive this Tucson, and you will not be disappointed. It is not an agile car and is stable on the free-ways. The seat is quite high as well giving the driver a better vision on the road. The interior on the other hand is elegant and simple, consisting of a nice mixture of touchscreen and physical features.
Renting a Hyundai Tucson in Dubai will not only be value for money, but also worth the amount of comfort you will be receive by the end. However, even though it is not as cheap as Hyundai's used to be earlier, it is a tangibly more premium product and operates in an 'only electric' mode. For more details on how to get started with the process, get in touch with us today. Our team will gladly assist you with the requirements.
Documents Requirements
Residents and UAE Nationals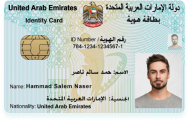 Copy of Driving License & Resident ID
Copy of Resident Visa
Passport Copy (Only for Residents)
Foreign Visitors

Original Passport or Copy
Original Visa or Copy
IDP & License Issued from Home Country
General Information
PAYMENT TYPE
Credit Card, Cash
Car options
APPLE CARPLAY / ANDROID AUTO
No
Car options
SECURITY AMOUNT
1000 AED (Optional)
PAI INSURANCE MONTHLY
100 AED (Optional)
PAI INSURANCE DAILY
20 AED (Optional)
SCDW (PER MONTH)
350 AED (Optional)
FREE DELIVERY (30 DAYS AND ABOVE)
Yes
24X7 CUSTOMER SUPPORT
Yes