Hyundai Sonata 2019 Rental (or Similar)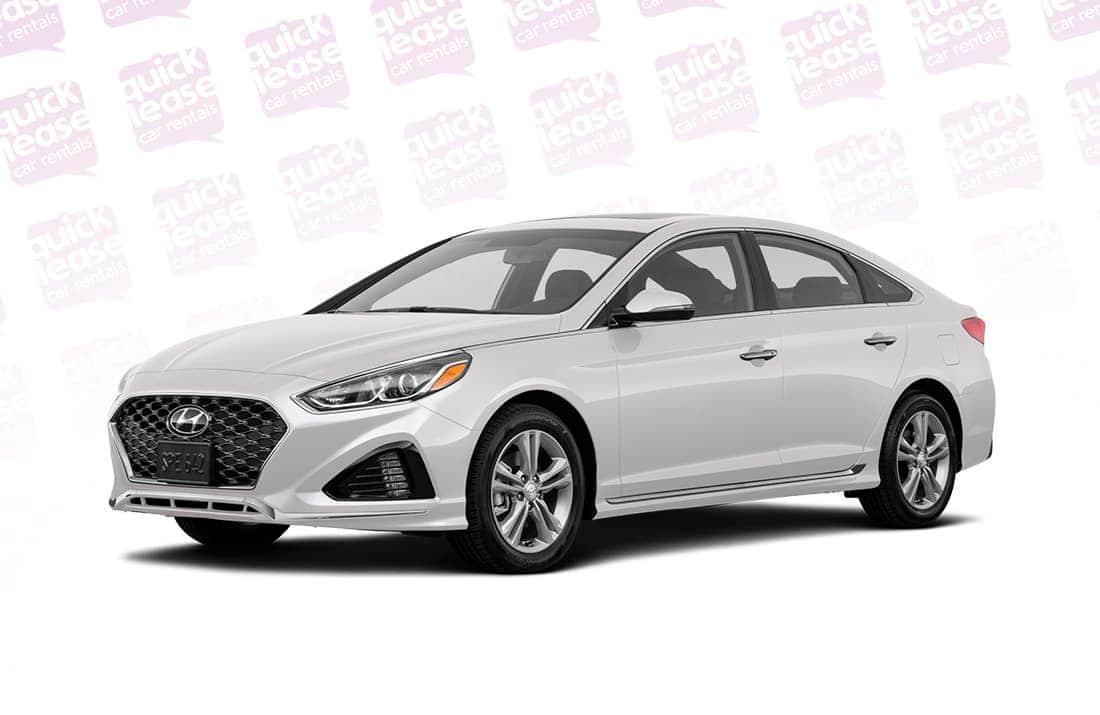 When the Hyundai Sonata 2019 was first introduced, the manufacturer proudly proclaimed it to be the best Sonata vehicle yet. The car's smooth handling and shock absorption allows it to glide down roads and seamlessly pull off sharp turns even at a rapid pace. The interior of the vehicle promises maximum comfort, providing what the manufacturer describes as "class-leading interior volume". Hyundai has long been at the forefront of automotive technology and continues to redefine the industry with the infotainment system of the 2019 Sonata. This infotainment system is made accessible via the car's 7-inch color display, which comes standard. The system can be used to indulge in Apple CarPlay, Android Auto, and a variety of popular smartphone apps. It can be controlled both by its touch screen and voice command, making for a safer driving experience. Additional safety is provided by the car's rearview camera, standard blind spot detection, and LED headlights.
The car's standard 185-horsepower engine promises immediate response for rapid acceleration on all roads. Of course, there is the option for something even more powerful, if you desire it. For UAE drivers who wish to go toe-to-toe with the sports cars which litter the streets of its major cities, the Hyundai Sonata 2019 is available with a 245-horsepower turbocharged engine. If you think the Hyundai Sonata 2019 is the car you need to make the most of your time in the UAE, contact Quick Lease today. With our affordable rates, you can get behind the wheel of this car for as little as 128 AED.
Documents Requirements
Residents and UAE Nationals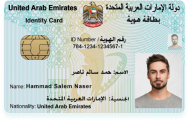 Copy of Driving License & Resident ID
Copy of Resident Visa
Passport Copy (Only for Residents)
Foreign Visitors

Original Passport or Copy
Original Visa or Copy
IDP & License Issued from Home Country
General Information
PAYMENT TYPE
Credit Card, Cash
Car options
APPLE CARPLAY / ANDROID AUTO
No
Car options
PAI INSURANCE MONTHLY
100 AED (optional)
PAI INSURANCE DAILY
20 AED (optional)
FREE DELIVERY (30 DAYS AND ABOVE)
Yes
24X7 CUSTOMER SUPPORT
Yes