Rent Hyundai Creta 2019 Dubai (or Similar)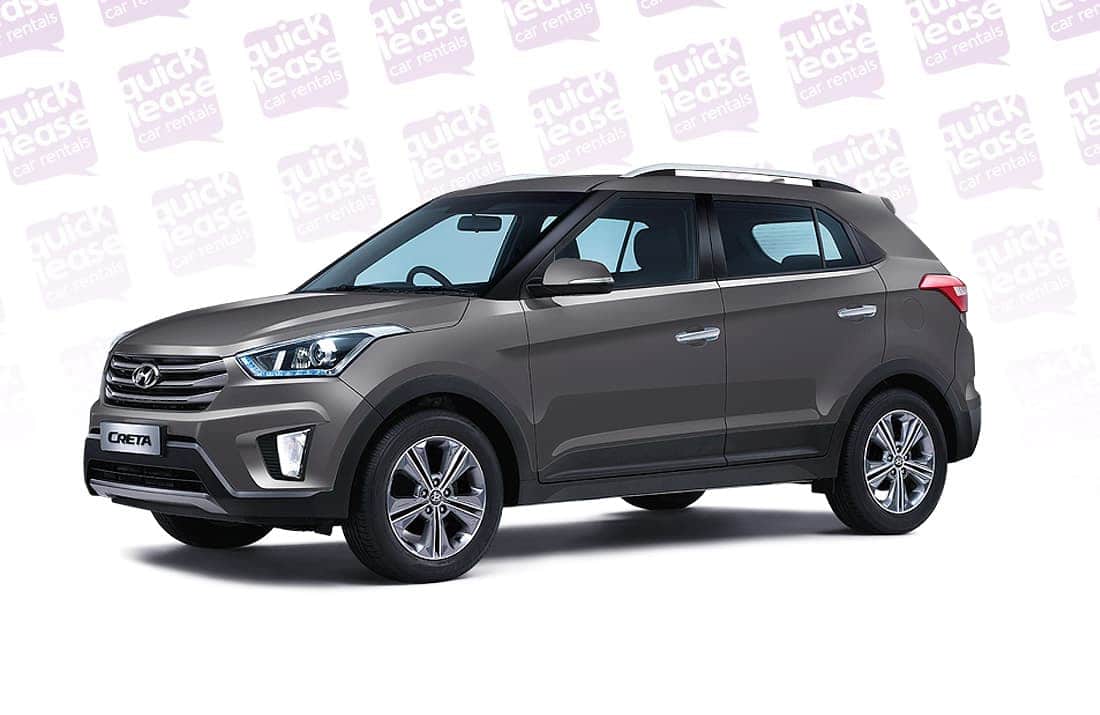 The Hyundai Creta has always been an amazing ride and a popular choice amongst drivers in Dubai. You could rent virtually any generation of this subcompact crossover and be certain of a driving experience that is both thrilling and comfortable. For those who crave the very latest in automotive technology, the Hyundai Creta rental is the only way to go. The 2019 edition of this vehicle boasts all the features that made it so popular in the first place, along with more than a few which are totally unique to itself. If you are visiting UAE as part of a shopping vacation and are looking for a vehicle to drive in Dubai, then you should consider to rent the Hyundai Creta. One of our favorite features of the Hyundai Creta 2019 is its immense cargo space. With a staggering 400-liters of trunk space, you can store all your shopping bags with zero compromise to the legroom provided. You'll also appreciate the ample space in the interior of the car, with five full-sized seats to accommodate everybody. Whether you have people or products riding in the back, you'll surely appreciate the superb shock absorption of the Hyundai Creta. Bumps and potholes prove no match for this car, so you won't have to worry about any harm coming to it or its contents.
The performance of the 2019 Hyundai Creta is not all that different to the performance of earlier models. However, that isn't exactly a bad thing. The predecessors of this car got things so right that it would be a shame to switch them up just for the sake of doing so. Still, you'll delight in the vehicle's 1.4-liter engine, which is available in both petrol and diesel models. Diesel drivers also have the option of a 1.6-liter diesel engine. If you seek to rent the Hyundai Creta in Dubai, don't delay in contacting us here at Quick Lease Car Rentals. As a well-established car rental company in Dubai, and with our affordable rates, you can hire the Hyunday Creta for as low as AED 90 per day.
Documents Requirements
Residents and UAE Nationals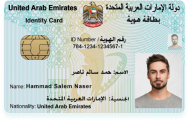 Copy of Driving License & Resident ID
Copy of Resident Visa
Passport Copy (Only for Residents)
Foreign Visitors

Original Passport or Copy
Original Visa or Copy
IDP & License Issued from Home Country
Car options
APPLE CARPLAY / ANDROID AUTO
No
Car options
PAI INSURANCE MONTHLY
60 AED
PAI INSURANCE DAILY
5 AED
FREE DELIVERY (30 DAYS AND ABOVE)
Yes
24X7 CUSTOMER SUPPORT
Yes