Hyundai Accent 2015 Rental (or Similar)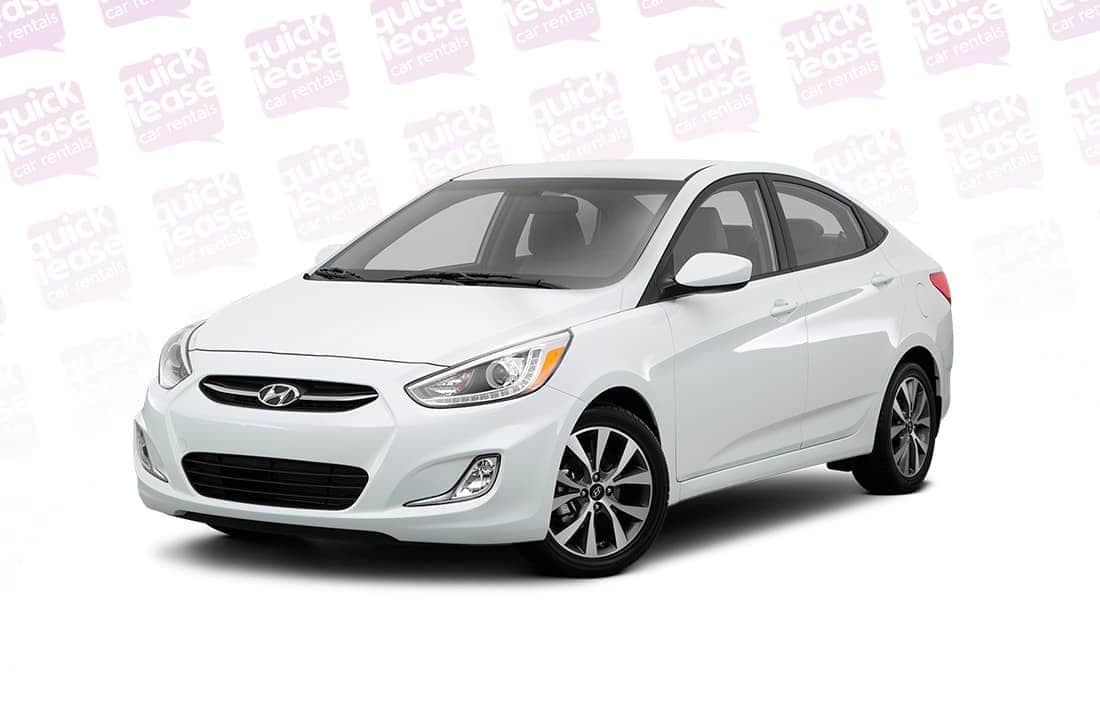 Dubai is an increasingly popular spot for family vacations. If you're preparing for a trip to the city - or anywhere in the United Arab Emirates for that matter - we recommend renting a car for the duration of your visit. This will allow you to fully experience everything the city has to offer. If you're visiting UAE as part of a family vacation, you're going to need something that is spacious without being oversized. This makes the Hyundai Accent 2015 an ideal car. The 2015 model of the Hyundai Accent is deceptively small. From the outside, it seems like just another subcompact. Its exterior features, while eye-catching, are quite minute. This allows the vehicle to be easily maneuvered during peak hours. The interiors, however, speaks otherwise. The Hyundai Accent 2015 boasts perhaps the most spacious interior of any vehicle under the Accent umbrella. Its five upholstered seats provide ample leg and headspace, so you won't have to worry about things getting tense among the young passengers in the back. Entertainment is provided by the car's six-speaker audio system, as well as its satellite radio, USB port, and Bluetooth connectivity. A sunroof can be easily rolled back to allow all passengers to enjoy the glory of the UAE sun.
From a performance standpoint, the heart of the Hyundai 2015 Accent is its 1.6-liter 4-cylinder engine. This engine is capable of 138 horsepower and there is also the option of 6-speed manual or automatic transmission. Thanks to its robust blend of performance, comfort, and remarkable durability, the Hyundai 2015 Accent is among the top cars for traversing the UAE with your family. You can book it for your upcoming UAE visit by contacting the Quick Lease team. A Quick Lease representative will work with you to craft a package that meets your needs and budget.
Documents Requirements
Residents and UAE Nationals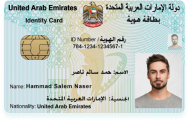 Copy of Driving License & Resident ID
Copy of Resident Visa
Passport Copy (Only for Residents)
Foreign Visitors

Original Passport or Copy
Original Visa or Copy
IDP & License Issued from Home Country
Car options
APPLE CARPLAY / ANDROID AUTO
No
Car options
PAI INSURANCE MONTHLY
60 AED
PAI INSURANCE DAILY
5 AED
FREE DELIVERY (30 DAYS AND ABOVE)
Yes
24X7 CUSTOMER SUPPORT
Yes