Chevrolet Sonic 2014 Rental (or Similar)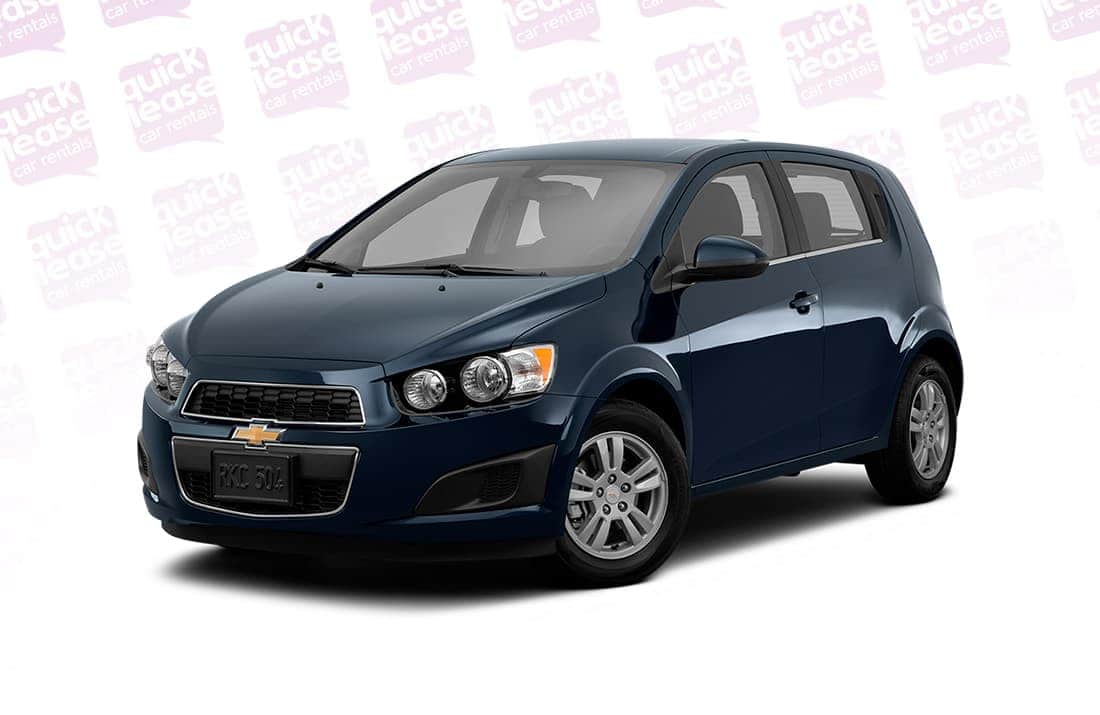 A quality subcompact car can be difficult to find in the United Arab Emirates. That being said, if you're searching for one, you've come to the right place. The Chevrolet Sonic 2014 is one of the finest subcompacts ever produced and can withstand itself against Chevrolet's most popular offerings. Despite its small size, the Sonic 2014 boasts ample cabin and trunk space. With five expertly upholstered seats, it provides the leg and headroom that is so desperately needed during a long drive across the UAE. Meanwhile, a 7-inch touchscreen is available for those who wish to make full use of Chevrolet's MyLink technology. Unique to Chevrolet, the MyLink system allows drivers to perform a variety of tasks handsfree, including making and taking phone calls.
The performance of the Chevrolet Sonic 2014 exhibits a marked increase in that of the earlier models. The base vehicle comes fitted with a 4-cylinder engine that is capable of 138 horsepower. Additionally, the car boasts 5-speed manual transmission. One of the most impressive things about the Chevrolet Sonic 2014 compared to its previous models is how easy it is to handle. It's difficult to think of another subcompact in the market that offers as much control as this car. For this reason, the Sonic 2014 is more than deserving of a spot amongst the many sports cars and luxury vehicles in Dubai. If you want to book the Chevrolet Sonic 2014 for your upcoming UAE visit, contact our garage today. We offer daily, weekly, and monthly rental rates, which allows us to work with each customer to craft a package that is perfect for them. Book now and you can get behind the wheel of this testament to Chevrolet's expertise for as little as 64 AED.
Documents Requirements
Residents and UAE Nationals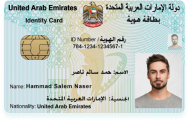 Copy of Driving License & Resident ID
Copy of Resident Visa
Passport Copy (Only for Residents)
Foreign Visitors

Original Passport or Copy
Original Visa or Copy
IDP & License Issued from Home Country
Car options
APPLE CARPLAY / ANDROID AUTO
No
Car options
PAI INSURANCE MONTHLY
60 AED
PAI INSURANCE DAILY
5 AED
FREE DELIVERY (30 DAYS AND ABOVE)
Yes
24X7 CUSTOMER SUPPORT
Yes