Chevrolet Malibu 2020 (or Similar)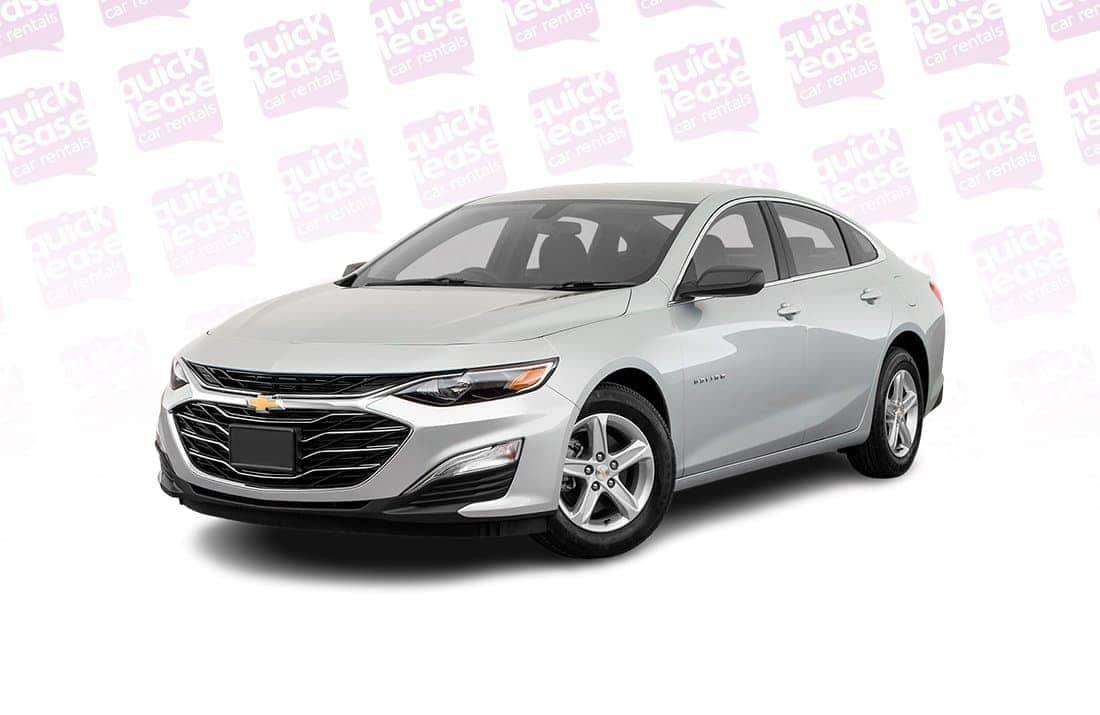 Sedan-style cars are just as exotic as larger automobiles such as SUVs. The Chevrolet Malibu is unquestionably a luxurious sedan with all of the required amenities for a pleasant driving experience. If you're looking for a good sedan car to rent that's also economical, the Chevrolet Malibu is a good option. The Malibu is a brand-new model that combines elegance, comfort, and style. The silver hue on the outside is beautiful without being overpowering, giving the automobile a pleasing appearance. Being equipped with an automatic transmission and a gasoline tank with adequate size, it guarantees low fuel consumption. Apart from this, the car also comes with cruise control and parking-sensors, making it easy and comfortable for drivers. On the inside, you will find a simple yet elegant design that is pleasing to those who need not be looking for a luxurious ride.
Ideal for a small group, if you want to rent the Chevrolet Malibu, we can help! Quick Lease Car Rental is a premium car rental based in Dubai. Our offerings feature an expansive fleet of cars that are well-maintained and kept in mint condition. The team is adept with all the resources and information to get you started. Give us a call today to learn more.
Documents Requirements
Residents and UAE Nationals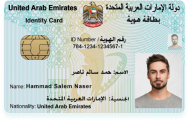 Copy of Driving License & Resident ID
Copy of Resident Visa
Passport Copy (Only for Residents)
Foreign Visitors

Original Passport or Copy
Original Visa or Copy
IDP & License Issued from Home Country
General Information
PAYMENT TYPE
Credit Card, Cash
Car options
APPLE CARPLAY / ANDROID AUTO
No
Car options
PAI INSURANCE MONTHLY
60 AED (optional)
PAI INSURANCE DAILY
5 AED (optional)
FREE DELIVERY (30 DAYS AND ABOVE)
Yes
24X7 CUSTOMER SUPPORT
Yes