Rent Audi A5 Cabriolet 2018 (or Similar)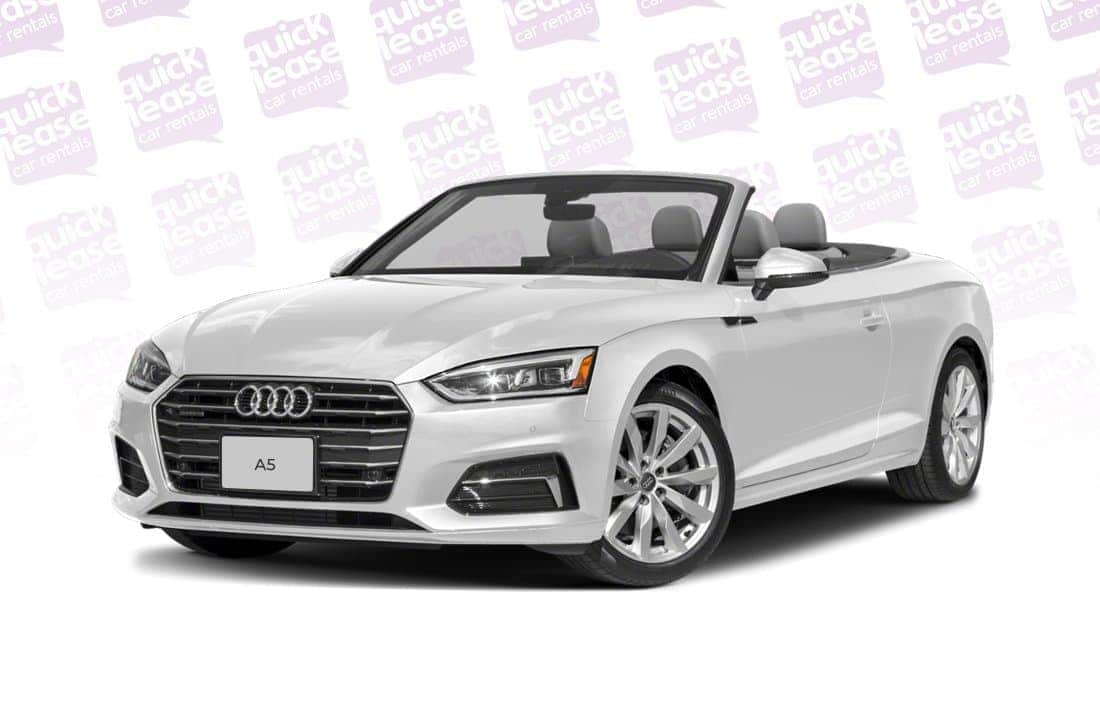 This little convertible is perfect for sun-seekers and has a very sporty look and feel. It goes from 0 to 60mph in only 5 seconds. The speed, with a 354hp V6 powered engine, makes the drive an incredibly fun experience. Under the hood of this beauty is loaded with a 2-liter turbo 4-cylinder engine. It's convertible, and the rooftop drops in only 15 seconds or 18 seconds while driving up to 31mph. Even with the top down, there is a decent sound barrier, so you would still be able to hear your music. The seats are covered in stylish brown leather that accents the metallic and black finishes. The seats can be adjusted in 10 different ways and offer additional lumbar support. The Audi has a virtual 12.3-inch cockpit display and the best navigation system known to man. The map details are bright and designed to be easy to read. The convertible has enough room to accommodate four people. Enjoy your comfort with this A5 system that allows you to control the temperature in each zone. The front seats can be adjusted in 10 different ways and are heated for added comfort.
The vehicle uses the MMI system and is host to Audi's virtual cockpit that you can view on your 12.3-inch LCD screen. It also comes complete with Apple CarPlay and Android Auto as well as Bluetooth, Wi-Fi, and a 4G LTE hotspot. While planning your visit to the UAE, you should lease a car from Quick Lease Car Rentals. It's the premium car rental and leasing agency in Dubai. We offer well-maintained vehicles at the most affordable rates in the market. The leasing options are flexible and meant to suit every budget. Our customer's safety is our priority, which is why we ensure regular checks for our entire fleet.
Documents Requirements
Residents and UAE Nationals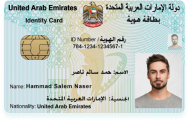 Copy of Driving License & Resident ID
Copy of Resident Visa
Passport Copy (Only for Residents)
Foreign Visitors

Original Passport or Copy
Original Visa or Copy
IDP & License Issued from Home Country
General Information
PAYMENT TYPE
Credit Card, Cash
Car options
APPLE CARPLAY / ANDROID AUTO
Yes
Car options
PAI INSURANCE MONTHLY
60 AED (optional)
PAI INSURANCE DAILY
5 AED (optional)
FREE DELIVERY (30 DAYS AND ABOVE)
Yes
24X7 CUSTOMER SUPPORT
Yes