Mercedes GLE 63S AMG 2018 Rental (or Similar)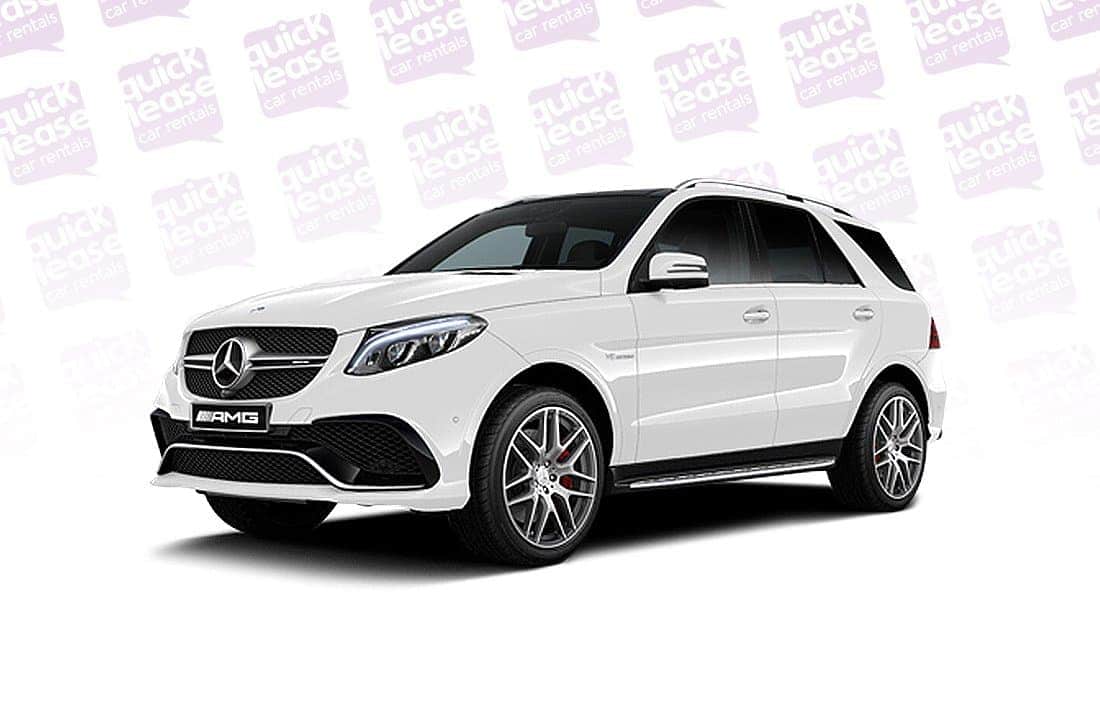 Vacation is an exciting time, but it comes with a lot of planning — Scratch one thing off your list by organizing your rental vehicle ahead of time. If you are going on vacation as a group of friends or family, then a bigger car will give you better performance and more storage space for all your luggage. The 2018 Mercedes GLE 63S AMG boasts a 5.5-liter V-8 engine giving you all the power you could need. The Mercedes has a fierce-looking exterior. The GLE 63S gives an astounding 14 litres per 100km driven, making it highly economical when compared to other SUVs in its class. It offers excellent performance. The Mercedes GLE 63S is one of the AMG vehicles that you won't regret driving, especially in Dubai. It gives you an experience like no other.
As you step in, you will notice how the car has kept up with the latest innovative technologies. Its interiors ooze with luxury, elegance, and style. The leather seating makes traveling for long hours, extremely comfortable and relaxed. It is spacious and offers enough room for everyone to sit comfortably. The Mercedes gives high priority to its customers by providing great safety features. Blind-spot cameras, ABS, traction control, and cruise control, are just a few of the characteristics amongst several others. Also, it comes with options such as parking assistant, heated front seats, rain sensor wipers, and an LCD screen with a built-in GPS to help you get to your location with ease. You can easily rent the car from Quick Lease Car Rentals. We are a leading car rental and leasing company in Dubai. Enjoy benefits such as free pick-up and delivery when you book with us. All our details are mentioned on our website.
Documents Requirements
Residents and UAE Nationals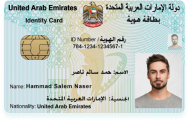 Copy of Driving License & Resident ID
Copy of Resident Visa
Passport Copy (Only for Residents)
Foreign Visitors

Original Passport or Copy
Original Visa or Copy
IDP & License Issued from Home Country
Car options
APPLE CARPLAY / ANDROID AUTO
Yes
Car options
FREE DELIVERY (30 DAYS AND ABOVE)
Yes
24X7 CUSTOMER SUPPORT
Yes