Ford Mustang (Convertible) 2018 Rental (or Similar)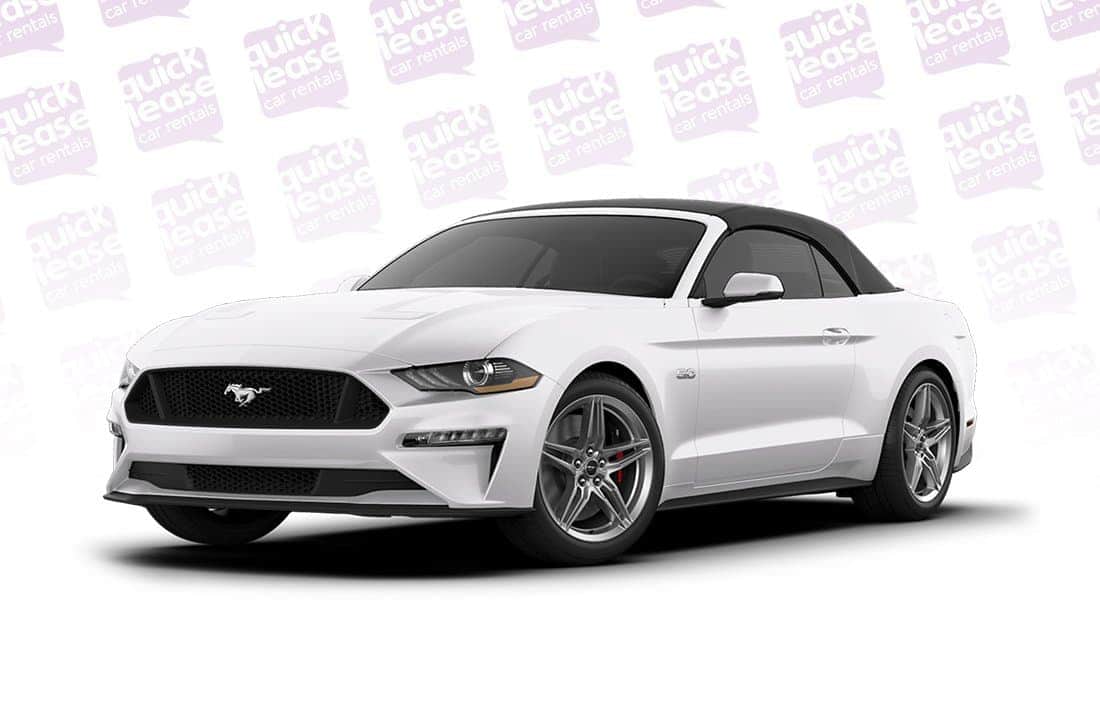 Mustang has always been a vehicle in its league. When you hear Mustang, you think of raw power, a roaring engine, and a wide-open road for the stallions to gallop freely. If you can smell the adventure, then perhaps you should consider renting a 2018 Ford Mustang on your next trip to the UAE. From exterior through the engine and into the interior, the Mustang is very impressive. Fierce, powerful, and fearless, the Mustang will get you around with its 3.7-litre four-cylinder V6 engine pushing 310 HP at 5500 RPM. This rear-wheel-drive excellent piece of engineering offers surprisingly economical fuel consumption of 8.5 litres per 100 kilometres.
The Mustang offers more than its excellent driving performance; its road stability and comfort are second to none. With four-wheel ABS, stability control, and an anti-theft system, among others, you can be sure that Ford has covered the essential bases when it comes to safety. Other features also include steering wheel controls minimizing your need to fiddle with multiple knobs while driving. You can also check the tyre pressure from inside the vehicle to ensure your tyres have the right amount of pressure. Hands-free Bluetooth integration is a favourite among fans and allows you to listen to music of your choice. Cruise control, cupholders, keyless ignition, and parking sensors are add-ons that make it such an impressive vehicle. Before visiting Dubai, ensure you've booked the car with Quick Lease Car Rentals. We provide free service and maintenance, as well as 24/7 customer support. So regardless of the time, our team will be there to assist you with your emergency.
Documents Requirements
Residents and UAE Nationals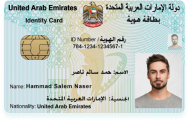 Copy of Driving License & Resident ID
Copy of Resident Visa
Passport Copy (Only for Residents)
Foreign Visitors

Original Passport or Copy
Original Visa or Copy
IDP & License Issued from Home Country
General Information
Model
Mustang (Convertible)
Car options
APPLE CARPLAY / ANDROID AUTO
Yes
Car options
FREE DELIVERY (30 DAYS AND ABOVE)
Yes
24X7 CUSTOMER SUPPORT
Yes