Ferrari 458 Spyder 2018 Rental (or Similar)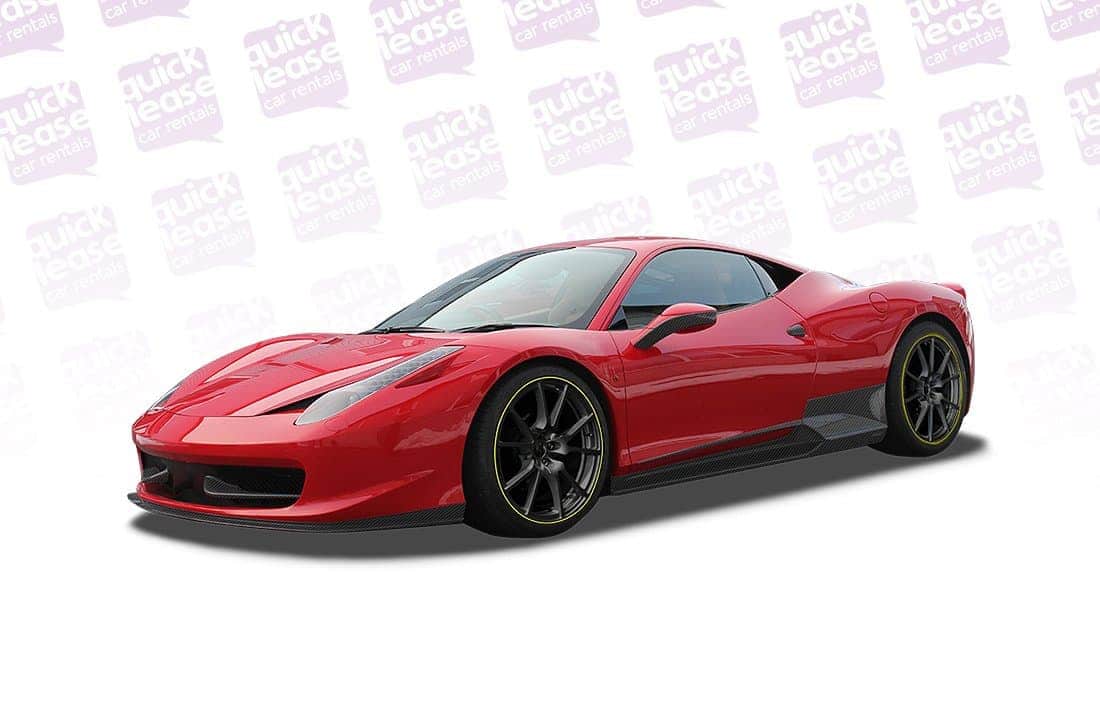 Ferrari is a well-established name in the automobile industry and is known for its high-speed performance, elegant designs, and overall 'wow' factor. If you can see yourself roaring through the streets of the UAE in your next vacation in a blood-red, convertible, then the 2018 Ferrari 458 Spyder is the vehicle for you. As usual, Ferrari has delivered on performance with a 4.5-litre V-8 engine traveling from 0 to 60 in only 3.4 seconds. It reaches a top speed of 323km/h. This sportscar has so much to offer other than spectacular design and high-speed performance; it is also among the safest sports cars of its time and doesn't compromise on comfort.
The interior, equipped for both functionality and comfort, is dressed in genuine Italian leather and trim to provide the sophisticated Ferrari look fans have come to love. However, it's not just appearance that makes the cut; its the new top of the range features such as the sound system with auxiliary audio jack and Bluetooth capabilities as well. It allows you to groove to the music of your choice while driving. The Ferrari also takes care of the safety of its passengers, which is why it offers safety features such as anti-lock braking system, airbags, cruise control, and stability control, to name a few. Quick Lease Car Rentals now gives you the benefit of renting the car at an affordable rate. We also offer free service and maintenance, which is perfect for anyone visiting Dubai, especially on a budget.
Documents Requirements
Residents and UAE Nationals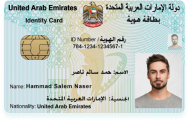 Copy of Driving License & Resident ID
Copy of Resident Visa
Passport Copy (Only for Residents)
Foreign Visitors

Original Passport or Copy
Original Visa or Copy
IDP & License Issued from Home Country
Car options
APPLE CARPLAY / ANDROID AUTO
Yes
Car options
FREE DELIVERY (30 DAYS AND ABOVE)
Yes
24X7 CUSTOMER SUPPORT
Yes