Chevrolet Camaro V8 (ZL1 Edition) 2018 Rental (or Similar)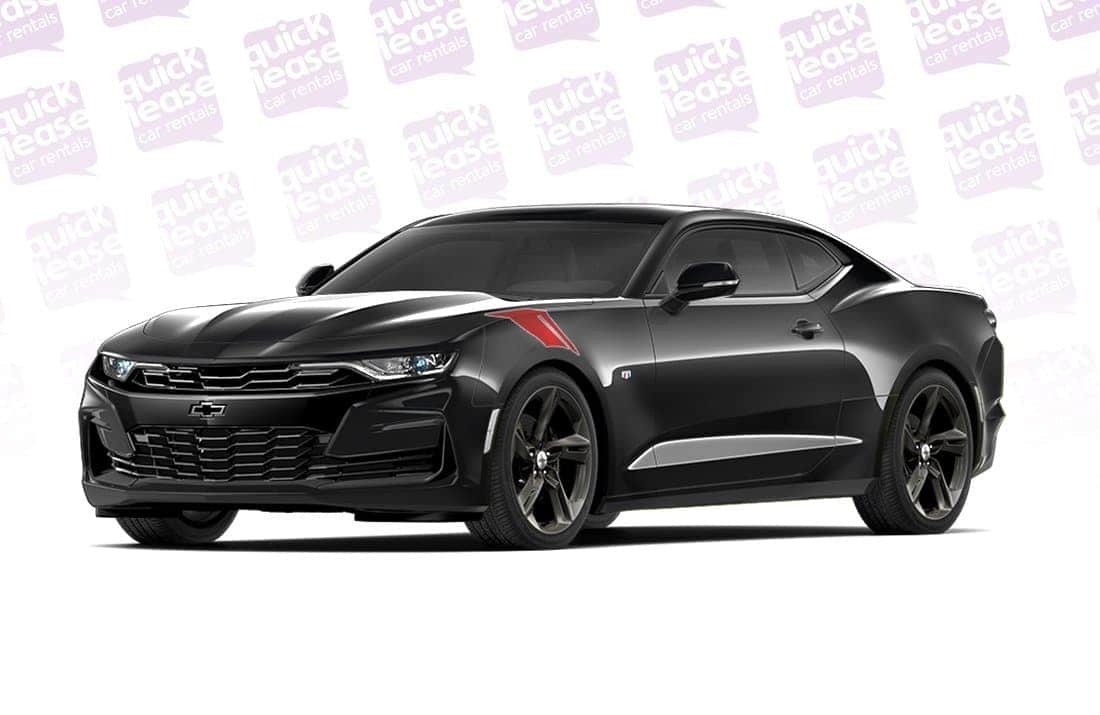 Power, precision, and performance: these are the three words that come to mind when you hear or see the 2018 Chevrolet Camaro ZL. Definitely, in a league of its own, this legendary machine of engineering has exceptional power and is a sight to sore eyes. Its curvaceous, voluptuous, and bold design is comparable only to its elegance, chic interior. The Camaro ZL boasts a 6.2 litres V-8 485kW engine roaring at 650 HP. Such a powerful engine demands launch control to ensure that you pull away perfectly every time. Available in both manual and automatic, you can be sure that this vehicle will take you on an adventure of its own. Have heads turn around as your cruise through the streets of Dubai with this sleek looking convertible.
With a powerful vehicle such as this, you can expect to receive only the best safety features, including four-wheel ABS brakes, six airbags, traction control, and brake assist, ensuring a safe and secure drive. Electronic stability control, coupled with magnetic ride control, provides the driver with a smooth and comfortable ride adjusting the suspension to the imperfections on the road. The Camaro ZL also comes equipped with built-in 4G LTE Wi-Fi capability turning your trip into a hotspot. You can also connect your Apple or Android phone to the vehicle infotainment system and turn your ride into a club on wheels. The head-up display projects important information onto the windshield in line of sight, making way for safer driving. If you are interested in driving this beauty the next time you visit the UAE, give Quick Lease Car Rentals a call, and we will make all the arrangements for you. We are also available on WhatsApp, to make the process simple and hassle-free for you.
Documents Requirements
Residents and UAE Nationals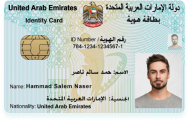 Copy of Driving License & Resident ID
Copy of Resident Visa
Passport Copy (Only for Residents)
Foreign Visitors

Original Passport or Copy
Original Visa or Copy
IDP & License Issued from Home Country
General Information
Model
Camaro V8 (ZL1 Edition)
Car options
APPLE CARPLAY / ANDROID AUTO
Yes
Car options
FREE DELIVERY (30 DAYS AND ABOVE)
Yes
24X7 CUSTOMER SUPPORT
Yes