Chevrolet Camaro Convertible 2018 Rental (or Similar)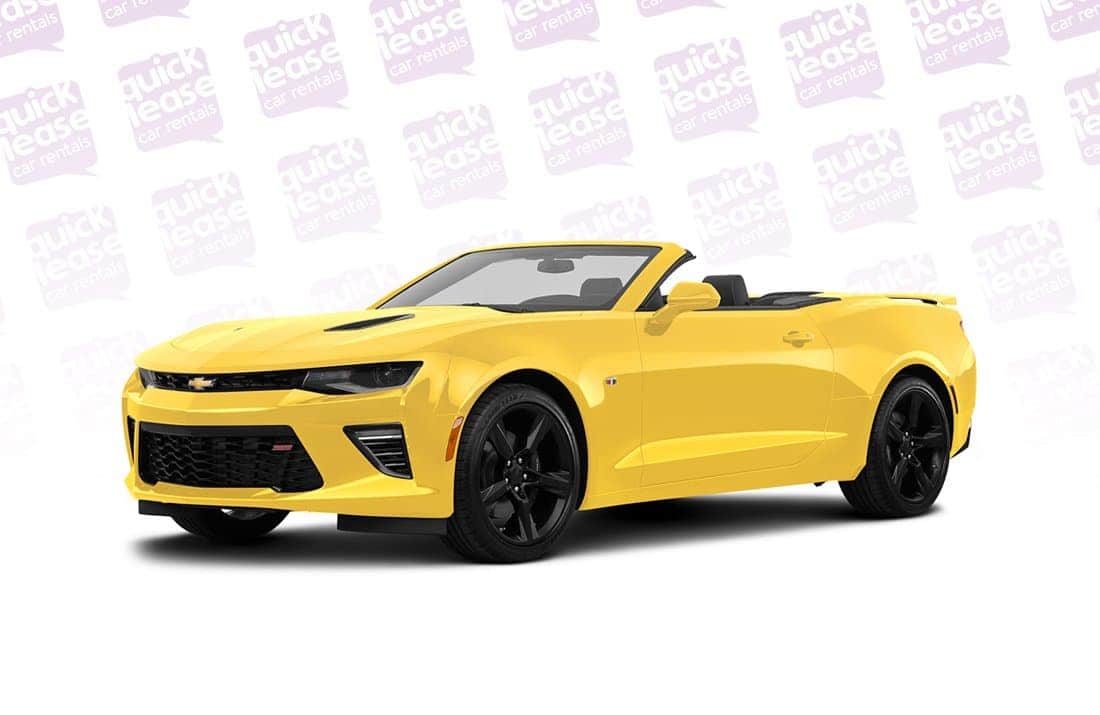 Chevrolet has always been good at providing their customers with a wide selection. But, if you are looking for the ultimate travel car, then the 2018 Chevrolet Camaro Convertible offers you everything that you could need. With a robust and ferocious exterior, rest assured there will be heads turning back and forth to catch a glimpse of the beauty that the Camaro has to offer. However, it doesn't end there; the interiors are lined with top-notch quality leather for maximum comfort as well as to give it a visually pleasing look. This 6.2 litre turbocharged engine will have you roaring on the streets. It's a rear-wheel-drive four-seater, offering you performance, beauty, and comfort in one car.
With speed and performance comes amazing safety features to ensure that you are safe on your travels. The 2018 Chevrolet Camaro Convertible comes equipped with airbags for both the driver and passenger as well as ABS brakes. There are also seatbelt pretensioners and automatic lighting which comes fitted standard in all Camaros. Monitor your tyre pressure from inside the vehicle with the low tyre pressure warning gauge. The Camaro comes fitted with a high-tech infotainment system. The touch-screen interface makes interaction simple and fast. The 8-inch screen makes navigation a breeze and you can even integrate your smartphone into the system with the use of Bluetooth, USB and auxiliary input. For a Chevrolet that has it all, book a 2018 Chevrolet Camaro Convertible today with the help of Quick Lease.
Documents Requirements
Residents and UAE Nationals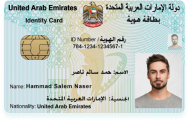 Copy of Driving License & Resident ID
Copy of Resident Visa
Passport Copy (Only for Residents)
Foreign Visitors

Original Passport or Copy
Original Visa or Copy
IDP & License Issued from Home Country
Car options
APPLE CARPLAY / ANDROID AUTO
Yes
Car options
FREE DELIVERY (30 DAYS AND ABOVE)
Yes
24X7 CUSTOMER SUPPORT
Yes