Why is renting a car in Ras al Khaimah popular – as a business?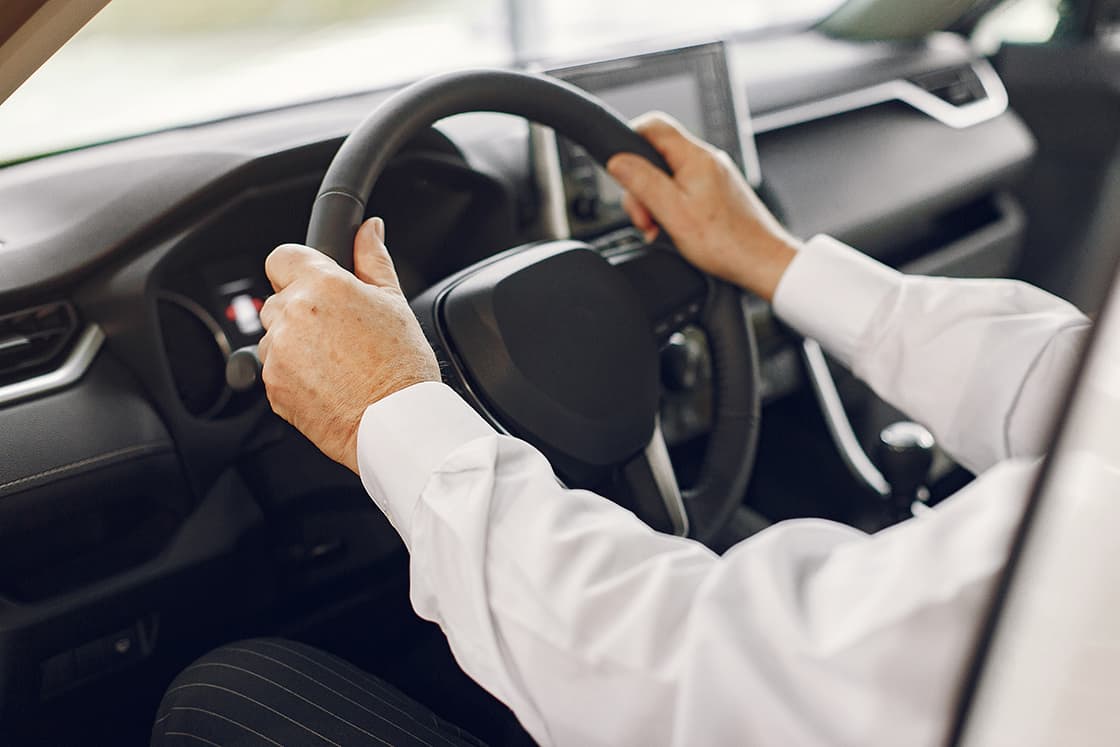 Why is renting a car in Ras al Khaimah popular – as a business?
While visiting Ras al Khaimah or planning for it, you will find several car rental services. Numerous businesses are operating in the city, providing people with cars on rental. But why? Do they have a lot of money to do so? Specific reasons make rent a car in Ras al Khaimah a popular and stable business. Let's explore these reasons to know it better.
Cheaper than owning a personal car
Owning a personal car seems relatively expensive in UAE. It's not just a car that someone owns, but it brings several liabilities attached to it. From insurance to maintenance, parking, and much more. Combining everything makes owning a car a luxury and difficult for people. Moreover, luxury cars are costly to maintain and own.
Instead of owning a vehicle, people prefer to rent them from rental companies. By doing so, they do not have to bear the burden of car maintenance. They only pay the rent and use the vehicle till the date they like it. After some time, they can switch to another vehicle.
Convenience for tourists
Another reason for the boom in the car rental business in Ras al Khaimah is tourism. Many tourists visit the city and prefer to have their personal or exclusively hired drive. In this case, care rentals in Ras al Khaimah are the best option. These companies offer tourists to get care on renal for self-drive and even with a driver. Eventually, it increases the demand for car rentals and increases business opportunities.
Corporates prefer rentals
Many of the city's corporate organizations hold conferences, visits, meetings, and more. On these occasions, they need a luxury fleet to showcase the company's scale and reputation. Instead of investing their capital in cars, they prefer to rent them. Getting these vehicles for some time, meeting their need, and returning them is easy. So, car rentals also have their perfect share of corporate clients in Ras al Khaimah.
Competitive pricing makes the best deal.
Lastly, the market has a lot of competition right now for car rentals. And each business is coming up with the most competitive offers. It drives the industry towards goods and makes it possible for every consumer to get the services they like. With healthy competition, there is no monotony of car rental pricing in the market which is a good deal.
Wrap up!
Undoubtedly, renting a car ras al Khaimah is one of the potential businesses these days. There are numerous reasons for the business to be at its boom. Along with the demand and supply factor, it's a business with lesser risk and better profit. Investing in the vehicles never makes the capital a total zero. Moreover, regulations and policies make it convenient to do this business without hiccups or threats of being scammed.