Why Do Car Rentals Charge A Deposit?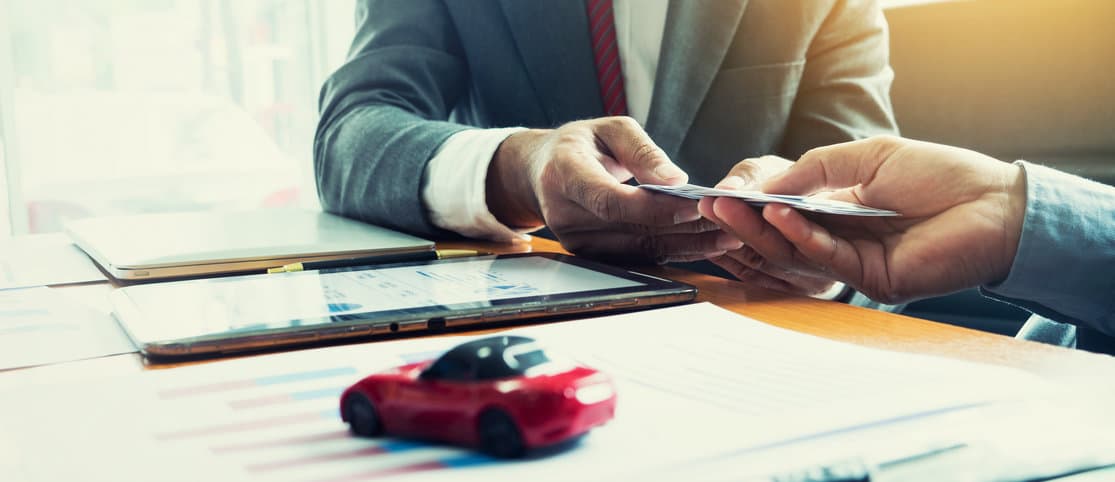 While using their vehicle, automobile rental firms will need to hold onto a deposit. They do this to ensure that, should there be any issues during your rental, they won't lose money. If you return the automobile late, damaged, or dirty, they might withhold some or all of your deposit. When renting a car in Dubai, whether it is an SUV rental or sedan, you can find all the details you need here, including the amount of the deposit.
Why Must I Pay For A Rental Vehicle?
Car rental firms frequently require security deposits to safeguard against theft and damage. Please be aware that the guarantee requires a valid, embossed credit card issued to the primary driver. You might need a PIN code to verify the pre-authorization or deposit payment. Please see the voucher and rental terms and conditions for further details on the initial deposit and approved credit cards. You must make a deposit to protect the car rental company's assets. Additionally, it offers insurance if the car is broken into or stolen.
Is It Important?
Yes, all automobile rental businesses must deduct a set amount. The deposit amount, however, will vary based on the company and the locations offered. In rare cases, the fee is levied and repaid if the car is delivered undamaged. There may be some distinctions between the long-term and short-term leasing limits.
If I Buy Insurance, Do I Still Have To Pay The Deposit?
Yes. Even if you select a refund deductible option, you will still be required to provide a deposit for your rental. The car rental business will store the deposit and reimburse the money by terms and conditions in case of a damage claim. This process could take several weeks. Get in touch with the support staff for more details.
How Is My Security Deposit Used?
When the rental period is prolonged, certain car rental firms deduct the deposit. In general, there might be some distinctions between the limitations on extended and short-term rentals.
This varies according on the bank and the business renting out the cars. After you return the car in good condition with no damage and within a few days, the deposit should be reimbursed. In some cases, an entire billing cycle might be necessary.
Is It Possible To Rent A Car With A Minimal Security Deposit?
It's important to consider more than simply the cheapest offers when evaluating rental car rates. When getting your SUV rental in Dubai make sure you check with them beforehand.