Tips To Hire A Children-friendly Rental Car?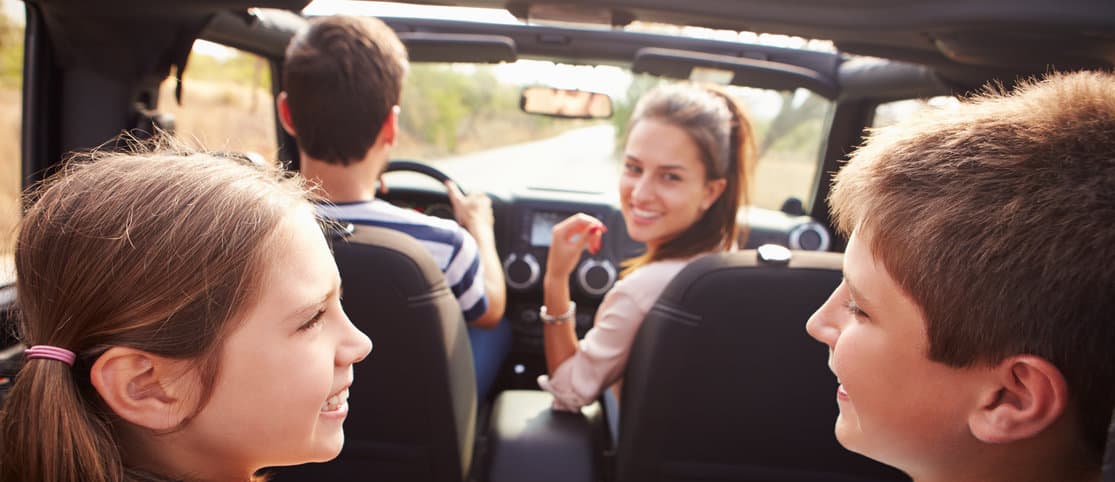 For a variety of reasons, renting a car is a fantastic choice for a weekend trip, arriving in style for a work meeting, or traveling to a special occasion. Quicklease Car Rental provides a diverse selection of rental automobiles to consumers from all walks of life. We pay special attention to families and make sure that our rental service is something they can count on, no matter what their travel needs are. When it comes to renting a car with children in tow, there are a few things to keep in mind to make your trip go more smoothly. We'll go through some helpful hints in this article to help you do just that.
Pick a Reliable Company
Always choose a car rental company that will present you with upfront and honest pricing for their vehicles and services. The contract they offer you should include all of the safety and legal criteria that both parties must adhere to during the term of the relationship. Also, be explicit about your requirements with the rental company so that you are not surprised with additional fees at the end of your lease.
Go for All-in-one Solution
Aside from giving you with an all-inclusive quotation that includes the cost of your rental, insurance, and VAT, your rental company should also be open about add-ons like baby booster seats. We at Quicklease Car Rental have a deep awareness of how important comfort and space are to families looking for a rental car, especially when they have children. When recommending a car for you, we evaluate numerous criteria such as the number of passengers and parking requirements.
Additional Support
We provide a variety of automated automobiles with a variety of options to make your car rental experience as comfortable as possible. While most of our cars have parking assist and GPS navigation as standard features, we also have vehicles in our inventory with seat width that allows children's car seats to be readily installed, as well as mini-monitors at the back of the driver and passenger seats.
Travel Tips with Kids
If you're traveling as a family with little children, we understand how challenging it may be to enjoy a stress-free voyage. You can ensure this, though, by being prepared to deal with any unforeseen occurrences that may arise during your vacation. If you're going on a long trip, make sure you have extra water and snacks in your car or SUV so you don't have to stop frequently. Also, make sure you pick a path that has the fewest barriers and allows you to take a break if necessary. Finally, entertain the youngsters with books or activities so that they are comfortable throughout the ride.