Useful Car Rental Tips for Travelers in Dubai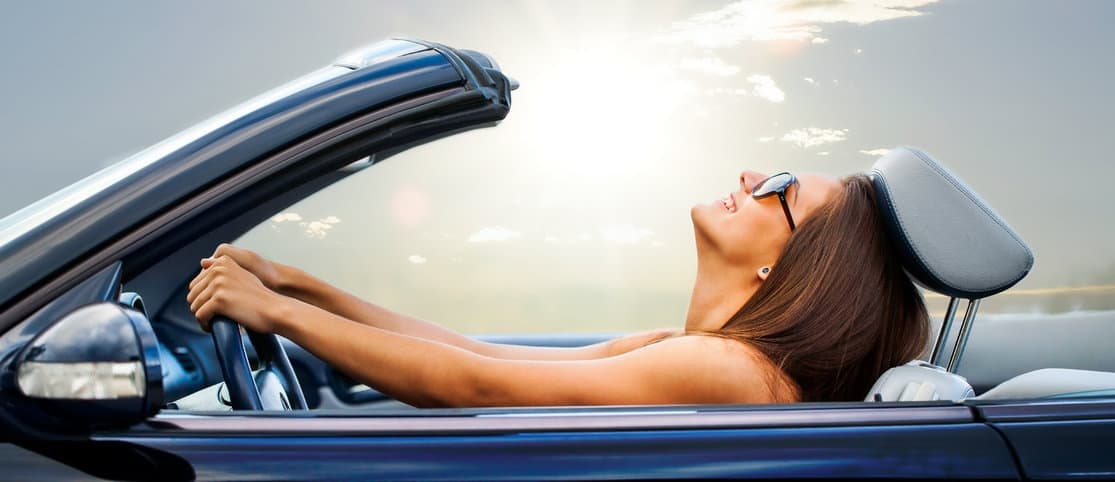 If you enjoy exploring on weekend errands, Dubai is the perfect vacation destination. The city provides you with vehicles that are suitable for your tasks, regardless of the sort of journey. One of the simplest things to do for those who have thoroughly planned their trip and are aware of what they want is to get a car hire Dubai.
Dubai may appear to be an excessively costly and opulent city, yet it nevertheless allows you the freedom to explore at your own pace. Car rental businesses will provide you with the vehicle of your choice, whether it be the cheapest SUV or sedan, or the most expensive ones. To get the ideal comfort in the city, abide by some helpful advice.
Check for Rental Eligibility
There are eligibility rules to be followed by international travelers visiting Dubai for business, study, or vacation. Everyone over the age of 18 is permitted to drive in Dubai. However, international tourists are required to be 21 years old if they want to rent a car.
Research Well
If you travel frequently, you are aware of where to find what you need. However, if you've never been to Dubai, it could be difficult to get around without doing some before research. It is recommended that you make your hotel and rental vehicle reservations in advance save some both time and effort once you reach in the city.
Select the Automobile Model
It can be challenging to receive the car of your choice if you don't have a reservation and have to settle with what is provided. Before selecting the car of your choice, conduct an online search for several possibilities and compare prices. Dubai's superb roads shouldn't pose you any problems while driving.
Insurance Details
To avoid any issues while traveling to a foreign country, make sure your documentation is completed if you want to hire a car. Choose a car rental business that offers coverage for the leased car and be knowledgeable about all relevant traffic regulations. In most cases, the agencies pay for third-party losses. If any more information is needed, you must make it known when preparing the document.
Conclusion
Most drivers enjoy driving in Dubai because there is so much to see and do there. It is an amazing opportunity for individuals who want to experience adventure. Ensure all your checklist is in place with a backup plan if things don't turn out as you want. Overall, Dubai gives you the best experience as far as getting a car rental is concerned.