السيدان مقابل الرفاهية - سيارة التأجير المناسبة لك
Want to rent a car in Dubai? Cannot decide between a sedan or a luxury car? The right choice of your car entirely depends upon the needs, preferences, and adventure planned by you. Each of them has its own set of features, technology and specifications to offer. In order to choose between them, you need to go through the points discussed below as well as browse through each of them and understand the benefits it can offer you in terms of price and style. Choosing a perfect car rental has many underlying factors and is not an easy task. The idle approach would be to shortlist the places planned to visit and accordingly decide if a Luxury or Sedan will be best for your drive. Here are a few tips to help our readers make an informed choice.
Style
If the style is what you seek when looking at cars, sedans certainly have the upper hand. This is mainly because they come in a wide range of models and different styles to suit every individual's needs. SUVs, on the other hand, albeit luxurious, often come in similar styles, so making a decision can be challenging.
Spacious
Unlike sedans, here, SUVs take the cake. Given their size, they can certainly offer more space, therefore increasing the comfort levels of passengers. It is suitable to go on long drives and ideal for large families. This, however, will depend on the number of people traveling.
Fuel Usage
Sedans provide better fuel efficiency when compared to SUVs. With more upgraded models coming in for sedans, fuel efficiency has increased and can help you save a great deal on this front. Even with SUV's new models introduced in the market, it still can't be compared to Sedan.
Performance
The on-road performance offered by a sedan is great and makes it easier to drive around the city. As these cars are smaller and closer to the ground, it has a great pickup. SUVs, however, use large-sized engines, therefore requiring more fuel. As a result, the performance delivered is low in comparison to an economical sedan car.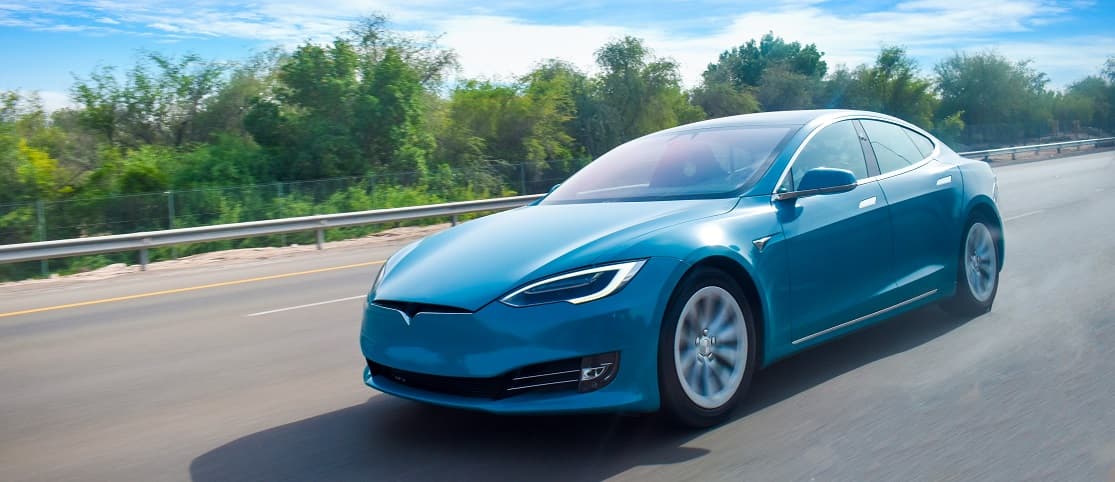 Off-Roading
While 4x4s are ideal for off-roading, you can also take your SUV for an adventurous ride off-road. The added height offers the driver a complete view of the road ahead, and the large-sized tyres ensure a smooth drive even on uneven surfaces. None of this is possible with a sedan.
In Conclusion
These are a few pointers you should check at your rent a car company. You can also speak to the team who'll guide you in making an informed decision.