Road Trips With Luxury Car Rental Dubai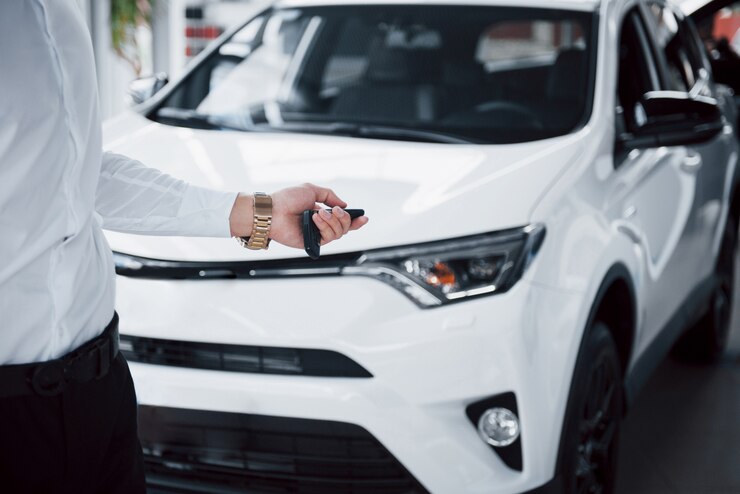 Dubai is a popular location for luxury car road trips because of its luxurious accommodations, breathtaking scenery, and vast network of well-kept roads. A luxury car road trip in the United Arab Emirates with luxury car rental dubai offers the chance to discover stunning scenery, partake in the excitement of driving top-tier vehicles, and enjoy world-class hospitality—perfect for anyone who loves cars or is just looking for a fantastic vacation experience. When renting a luxury car in Dubai, you may travel to some of the most incredible places in the UAE for road trips.
Scenic Journey from Dubai to Hatta
Start your opulent road trip journey in Dubai, the center of the United Arab Emirates. Dubai, which is well-known for its towering buildings and vibrant city life, contrasts the tranquility of Hatta Road. You'll be treated to stunning desert vistas as you leave the city, eventually leading to the magnificent Hajar Mountains. Hatta is a quaint community renowned for its peaceful dams, mild weather, and ancient forts. The journey is a breathtaking work of art, allowing you to drive your luxury vehicle along the twisting mountain roads in elegance.
The Desert Oasis: From Abu Dhabi to Liwa
The capital of the United Arab Emirates, Abu Dhabi, combines modernity and tradition, making it a fascinating place to start a road trip. Visit the Liwa Oasis in the south for breathtaking views of the desert and dunes. Driving across the Empty Quarter (Rub al Khali), the most extensive continuous sand desert in the world is a genuine test of the capabilities of your luxury car as you maneuver through the soft sands. This excursion provides a deep connection to the grandeur of the desert and a window into UAE heritage.
Jebel Jais & Ras Al Khaimah's Majestic Mountain
Go to Jebel Jais in Ras Al Khaimah if you're looking for a road adventure that mixes exhilarating driving with gorgeous mountain views. The "Jebel Jais Mountain Road" provides an exciting climb through the untamed Hajar Mountains. It's the perfect route to let your luxury car's engine run wild with its hairpin corners and steep inclines. You will be rewarded with expansive vistas that go on forever once you reach the summit. Remember to take some pictures at the well-known Jebel Jais Viewing Deck Park.
About QuickLease
QuickLease believes in 100% customer satisfaction when it comes to luxury car rental dubai. We offer a wide range of luxury cars as per our customer's desires. Our goal is to provide an unmatched driving experience that enables them to appreciate the exhilarating power and sophistication of the most recognizable supercars on the planet. We are the best luxury car rental provider in Dubai. We don't just deliver cars but memories that will last forever.