Money-Saving Tips on Car Rentals in Dubai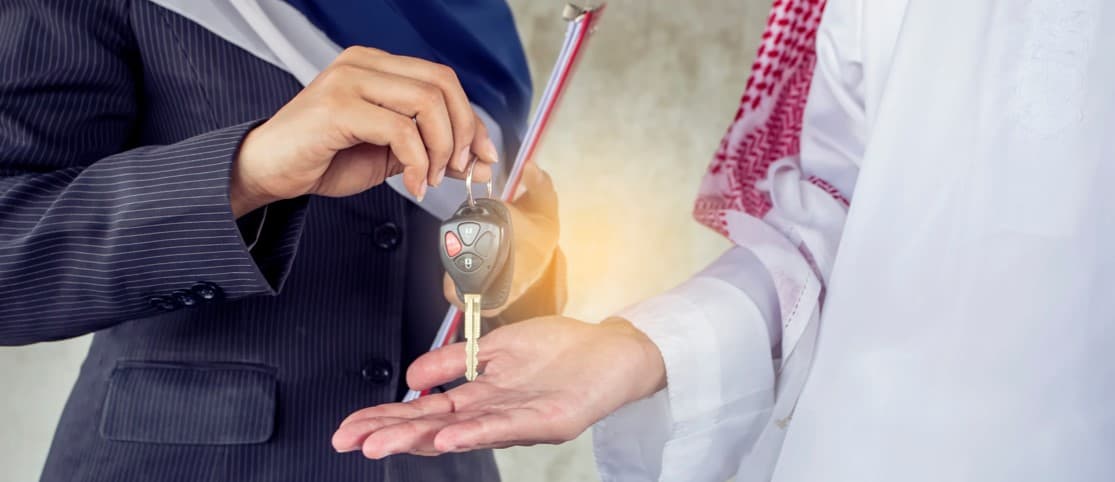 Vacations in Dubai can be expensive if unplanned without your reservations. Though the city is glamorous and welcoming, you need to plan to explore it and enjoy the adventure it has in store for you. Relying entirely on public transport can be time-consuming. You may instead want to decide on an Suv rental, making things and travel more convenient and comfortable. The vehicle gives you the freedom to look at the city of Dubai in style while driving the luxurious SUV. Whether compact or premium, an SUV adds value and comfort to the journey. Dubai houses many car rental agencies that deliver affordable luxury cars. Read on to find some practical tips to help you save much while renting a car in Dubai.
Plan Your Travel Well
You must know your itinerary while planning to book a car for travel around the city. Sticking to the plan will help you save your pockets from spending more on travel. Study the rental market and choose the best company that offers you the car of your choice without compromising on the affordability and safety aspects.
Compare The Prices
Once your vacation plan is decided and hotels reserved, it's time now to book your car for traveling around. You must check for several options online, compare the prices for the car of your choice and then book your vehicle. Since car rental prices may differ from company to company, run through the price list of all the companies before finalizing the car that suits your travel requirement.
Take It As A Package
When you are holidaying in a foreign land, you should take the help of tour directors who can assist you hit the best deals that suit your budget. Tour packages designed for you may also include a hotel stay and a car rental making your vacation a pocket-friendly affair. Choose the best package to make your trip more adventurous and less tedious.
Join Loyalty Program
If you are a regular traveler, you don't need to hire different cars from different agencies every time you travel to Dubai. If you have your planner and know your travel dates, you may want to join the loyalty program proposed by the rental agency to help you avail of the discounts and better deals on your car rental prices.
Conclusion
Before deciding on the Suv rental Dubai, consider alternatives that may help you get an SUV at a comparatively lower price. If you have a local friend who can help you or someone who has traveled earlier can guide you to save a considerable amount on your travel to Dubai.