Peugeot 301 2016 (or Similar)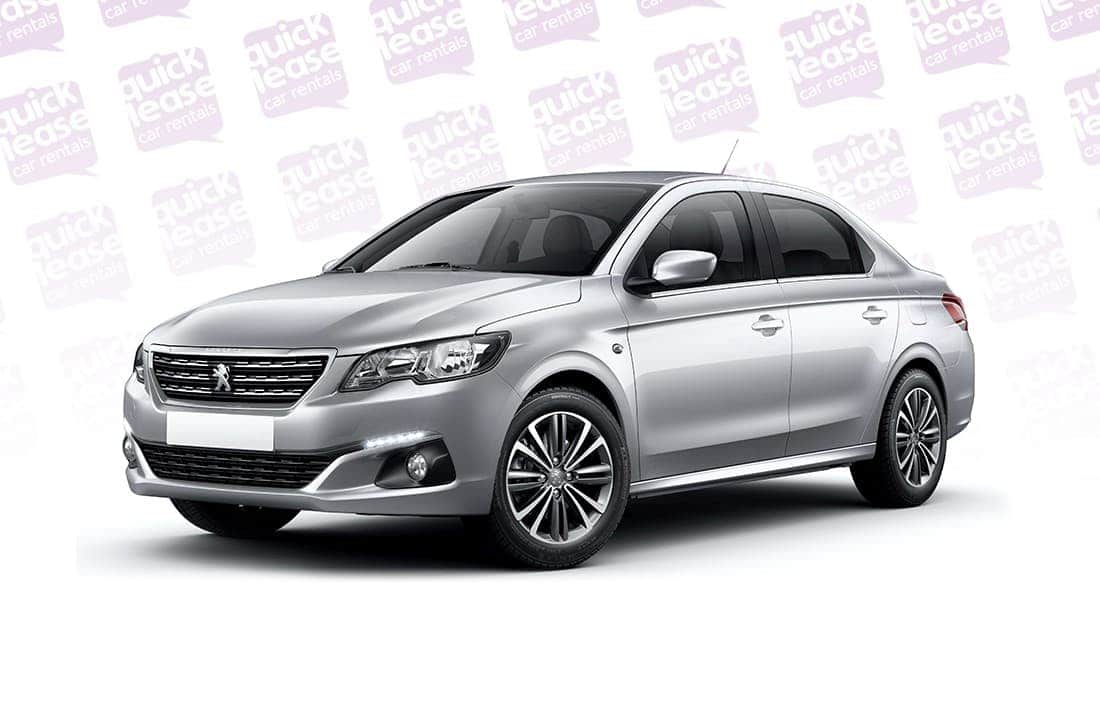 Are you on the lookout for a car that's affordable and also provides a revolutionary drive? Then, the Peugeot 301 2016 is the one for you. It's an extremely stylized sedan that stands apart in its class due to its superior fuel-efficiency. Despite being a family-centric car that ensures complete safety for all its travelers, the Peugeot 301 can climb up to speeds of 100KM/Hr. What's not to love about it? If you are planning a road trip across the UAE, then its spacious boot room will prove to be useful to store away your luggage safely. Additionally, this Spanish built saloon car comes with several convenient features such as multiple USB ports, electric mirrors, power windows, airbags, ISOFIX, and a lot more.
Don't let the exteriors of this car deceive you. Yes, it has a low profile, however, it doesn't have an impact on your viewing level. The interiors consist of beautiful, elegant, and bold finishes. The fabric upholstery, Bluetooth system, and other such quality features make this car the most preferred choice. The fog lamps on the vehicle are exceptional and coupled with its emergency brake-assist system helps in foggy environments. Another safety feature of note included in the car is the front seatbelt pre-tensioning system. It helps to protect the passengers in the event of a frontal impact. Whether you are looking for daily, weekly, or monthly rental plans, get in touch with us today, and benefit from our lucrative promotions.
Documents Requirements
Residents and UAE Nationals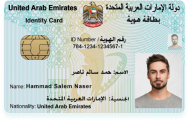 Copy of Driving License & Resident ID
Copy of Resident Visa
Passport Copy (Only for Residents)
Foreign Visitors

Original Passport or Copy
Original Visa or Copy
IDP & License Issued from Home Country
General Information
PAYMENT TYPE
Credit Card, Cash
Car options
APPLE CARPLAY / ANDROID AUTO
No
Car options
FREE DELIVERY (30 DAYS AND ABOVE)
Yes
24X7 CUSTOMER SUPPORT
Yes