Rent Nissan Patrol Titanium 2019 (or Similar)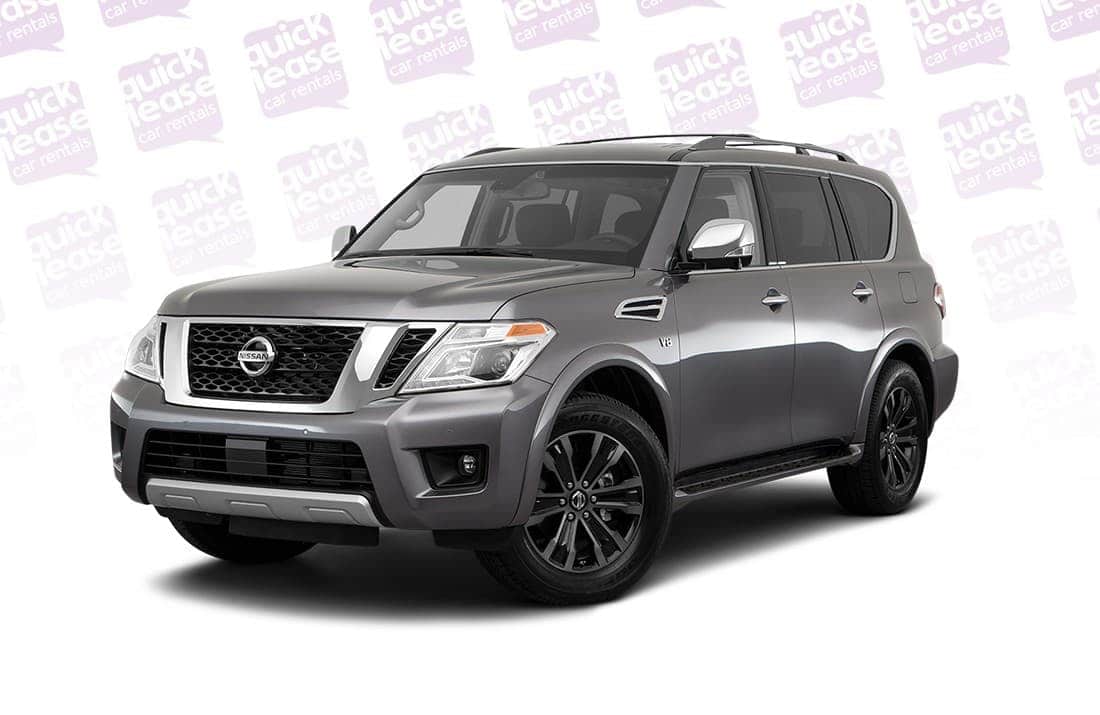 Are you someone who enjoys driving around town? If this sounds like you, then the Nissan Patrol Titanium 4x4 SUV is the ideal choice for all your travels within the UAE. The vehicle comes with spacious seating and legroom, and a backseat TV screen to keep the passengers entertained. If you enjoy going on long drives, you will particularly enjoy cruising in this vehicle, as it's designed to render maximum convenience. The reclining seats, built to suit your driving posture, and steering wheel which can be adjusted to your height is one of the notable features of the vehicle. Every seat is equipped with adjustable headrests, so you don't feel any discomfort.
The 2019 edition of the Nissan Patrol Ti-L comes with a powerful V8 engine that is paired with a 7-speed automatic transmission. Another reason as to why you should rent this powerful SUV for your travels in the UAE is that it's perfect for off-road adventures. It's equipped with an active Brake Limited-slip system which helps to provide it with better traction. Additionally, it comes with a variety of infotainment features including, an 8-inch color touchscreen, 6-speaker audio system, and an iPod connectivity. At Quick Lease Car Rentals, we offer Nissan Patrol Titanium on daily, weekly, and monthly rental plans. Apart from providing a dedicated customer support team, we also provide 24/7 roadside assistance in case of emergencies.
For more details and to check out our available rental plans, call us on 800-78425.
Documents Requirements
Residents and UAE Nationals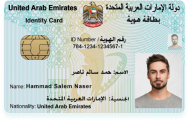 Copy of Driving License & Resident ID
Copy of Resident Visa
Passport Copy (Only for Residents)
Foreign Visitors

Original Passport or Copy
Original Visa or Copy
IDP & License Issued from Home Country
Car options
APPLE CARPLAY / ANDROID AUTO
No
Car options
FREE DELIVERY (30 DAYS AND ABOVE)
Yes
24X7 CUSTOMER SUPPORT
Yes