Mitsubishi Pajero 2019 Rental (or Similar)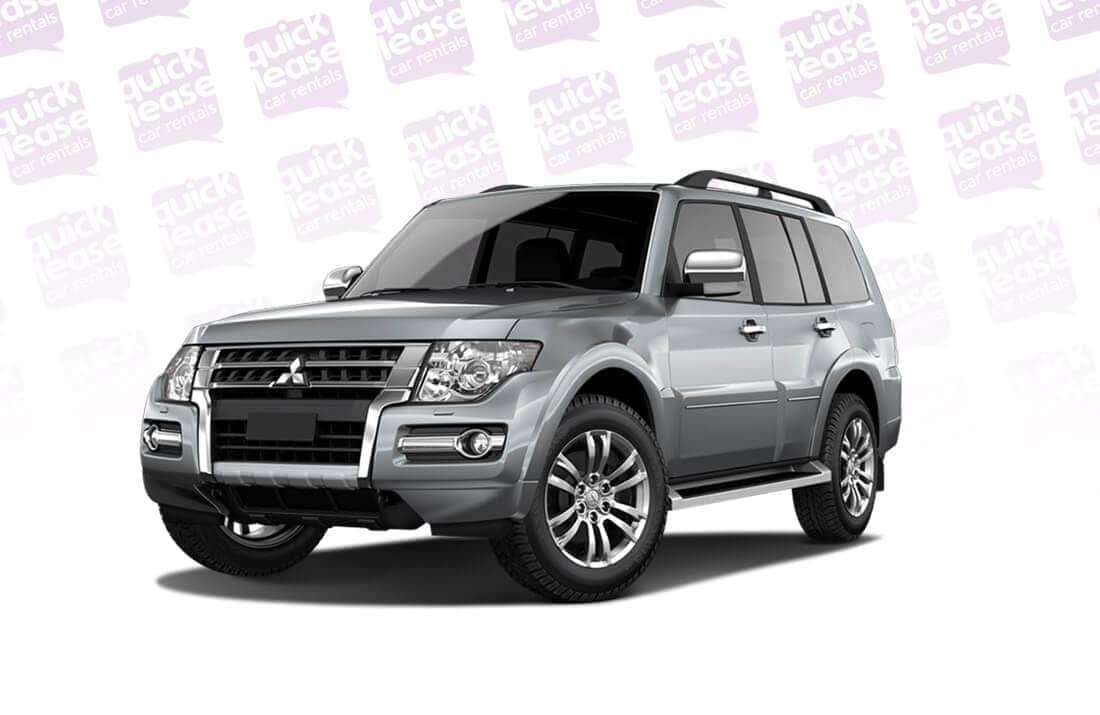 If you want a car that offers a bold and more premium appearance, you should opt for the Mitsubishi Pajero 2019. It now features a new bumper integrated chrome grille with an LED daytime running lamp. Under the hood is a 3.2-litre turbocharged engine that produces 189 horsepower and is linked to a 5-speed automatic transmission along with a sportronic transmission. Its interiors include several styling upgrades, including the new silver and carbon-fiber trim and piano-black accents that emits a feeling elegance. The third-row seat of the seven-seater can be folded for additional cargo space and can also be completely removed. Other features include a power sunroof, so you can feel the air whisper in your ears, and your passengers can have a beautiful sight of the sky as you drive through the streets of Dubai. The 2019 Mitsubishi Pajero RV meter displays external temperature, pressure, maintenance intervals, time, date, altitude, and compass.
You will also find a radio cassette player with six speakers, dual front airbags, and 16-inch alloy wheels. The vehicle offers a treat to its driver and passengers, right from driving position to ergonomics to seat comfort. The car can now be rented from us at Quick Lease Car Rentals, a leading car rental in UAE, with an extensive fleet of well-maintained vehicles. We offer all our customers high-quality products and services and are well equipped with a team of knowledgeable staff. Each member of our staff is trained to handle various queries. So, if you are unsure about the vehicle that is most suitable for your needs, you can always count on us. We offer professional and helpful tips, enabling you to make the right choice. Additionally, we provide free service and maintenance when you rent a vehicle from us. Call us today on 044087300.
Documents Requirements
Residents and UAE Nationals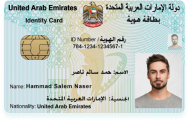 Copy of Driving License & Resident ID
Copy of Resident Visa
Passport Copy (Only for Residents)
Foreign Visitors

Original Passport or Copy
Original Visa or Copy
IDP & License Issued from Home Country
General Information
PAYMENT TYPE
Credit Card, Cash
Car options
APPLE CARPLAY / ANDROID AUTO
No
Car options
PAI INSURANCE MONTHLY
60 AED (optional)
PAI INSURANCE DAILY
5 AED (optional)
FREE DELIVERY (30 DAYS AND ABOVE)
Yes
24X7 CUSTOMER SUPPORT
Yes