Rent Mercedes C200 Cabriolet 2018 (or Similar)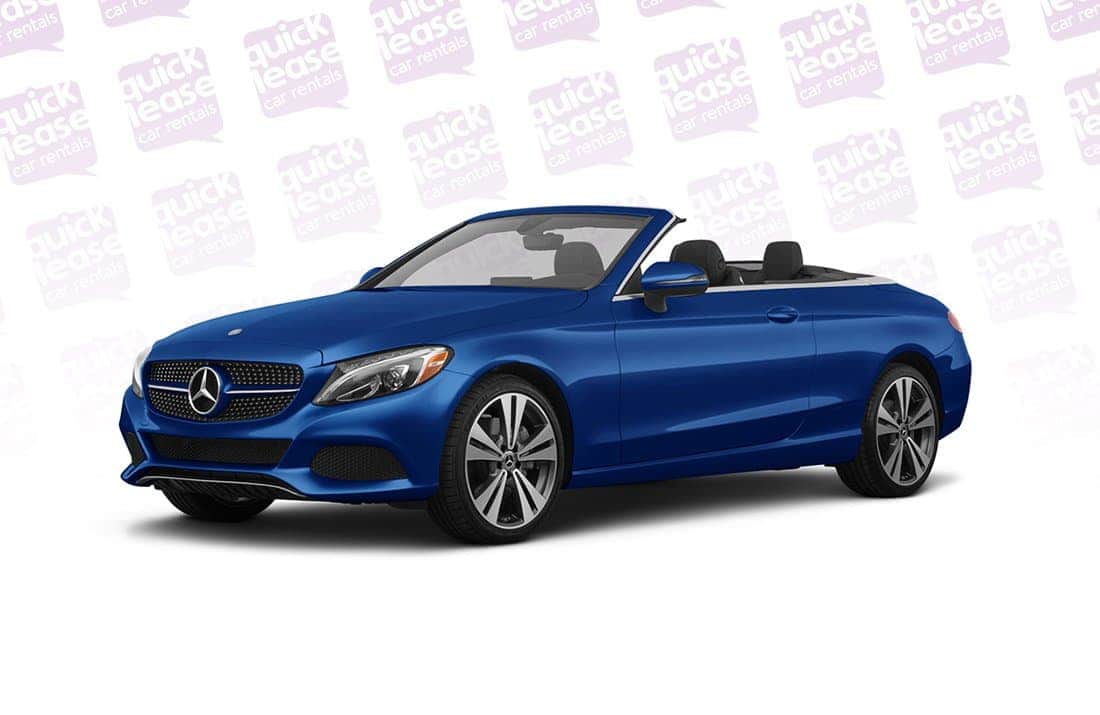 The Mercedes C200 has a rooftop that is easily retractable within 20 seconds, even while driving at speeds of up to 31mph. This 4 series vehicle has two doors and can go from 0 to 60mph in only 6 seconds. The car is powered by a turbocharged 2-liter inline four-processor and has a 9-speed automatic transmission and an upgraded gearbox. It consumes a fair amount of fuel. The interior of the vehicle is decorated in crystal grey vinyl, and the trim is finished in black as wood and aluminium. You can adjust the temperature with dual-zone automatic climate control. Safety features include blind-spot monitoring and accidental collision avoidance. You can easily connect your smartphone to the car via Apple CarPlay or Android Auto.
Drivers aids include cruise control, lane-keeping assistance, and emergency braking as well as all-wheel drive. Quick Lease Car Rentals offers excellent packages that were designed to suit your budget, when you are on holiday in Dubai, enabling you to lease a vehicle at the most reasonable prices. When you hire a car from us, it becomes our priority to ensure your safety and security. For that reason, all our vehicles are sent for regular maintenance before being presented to our customers. There is a unique feature called AIRCAP that protects your hair from the wind when you have the rooftop opened. This vehicle looks smart, is impressive to drive, and can be driven regularly. The seats are flexible, so you can push them flat to the base, in case you have large-sized baggage to be carried. There is enough boot space to fit the luggage of a family of four or store extra items behind the seats.
Documents Requirements
Residents and UAE Nationals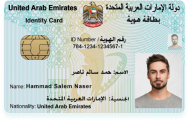 Copy of Driving License & Resident ID
Copy of Resident Visa
Passport Copy (Only for Residents)
Foreign Visitors

Original Passport or Copy
Original Visa or Copy
IDP & License Issued from Home Country
Car options
APPLE CARPLAY / ANDROID AUTO
Yes
Car options
FREE DELIVERY (30 DAYS AND ABOVE)
Yes
24X7 CUSTOMER SUPPORT
Yes