Kia Seltos (or Similar)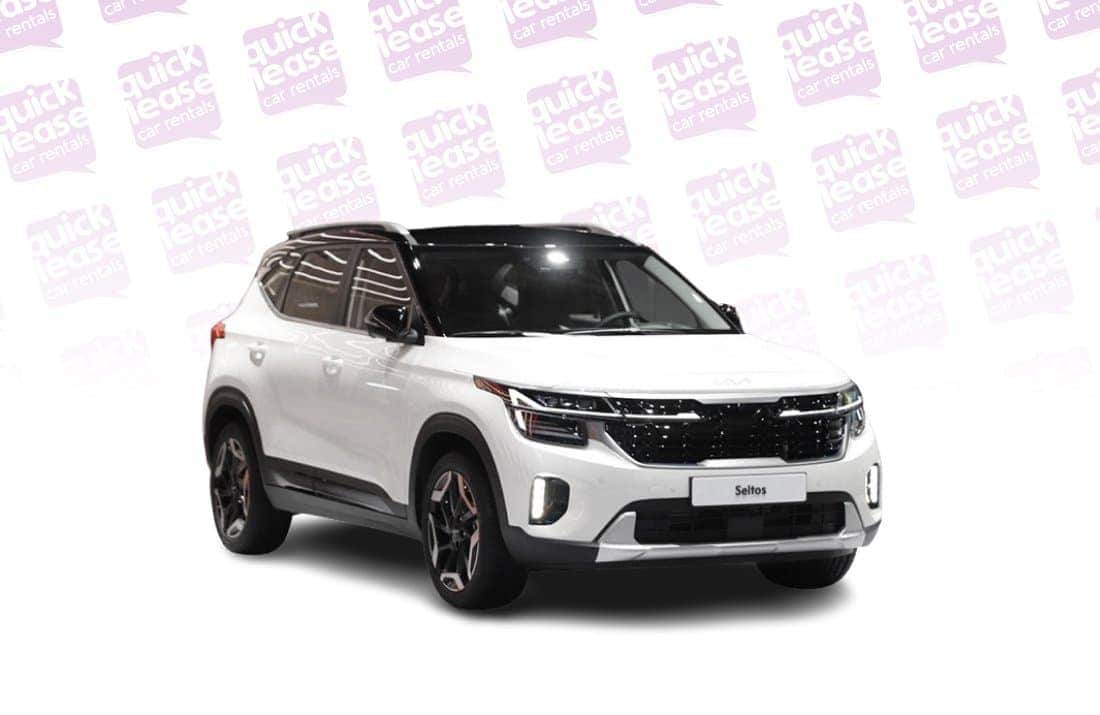 We can all agree that the all-new Kia Seltos is quite the head-turner. The subcompact crossover's robust design and new characteristic tiger-nose grille for the brand all contribute to the overall appealing appearance. In the recent model, it is also evident that Kia has understood that there is still room for advancement. We won't argue because it has unveiled the first pictures of the face-lifted Seltos; it looks decent. The Carnival-inspired grille is highlighted by new Star Map trademark lighting, making the front clip appear even more substantial than before. Does this sound exciting? Well, the good news is you can now rent it with Quick Lease Car Rental. Our prices are transparent and plan affordable. So, you can drive peacefully, knowing you are in safe hands.
Our team is well-experienced and adept at offering feasible solutions. Moreover, we can tailor our plans to meet your budget, preference, and other requirements. Give us a call today, and we'll get you started with the process. The best part is that we are open to tourists and UAE residents. The paperwork required is minimal, and the process hassle-free.
Documents Requirements
Residents and UAE Nationals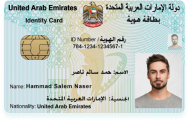 Copy of Driving License & Resident ID
Copy of Resident Visa
Passport Copy (Only for Residents)
Foreign Visitors

Original Passport or Copy
Original Visa or Copy
IDP & License Issued from Home Country
General Information
PAYMENT TYPE
Credit Card, Cash
Car options
APPLE CARPLAY / ANDROID AUTO
No
Car options
SECURITY AMOUNT
1000 AED (Optional)
PAI INSURANCE MONTHLY
100 AED (Optional)
PAI INSURANCE DAILY
20 AED (Optional)
SCDW (PER MONTH)
350 AED (Optional)
FREE DELIVERY (30 DAYS AND ABOVE)
Yes
24X7 CUSTOMER SUPPORT
Yes