Ford Fusion 2015 Rental (or Similar)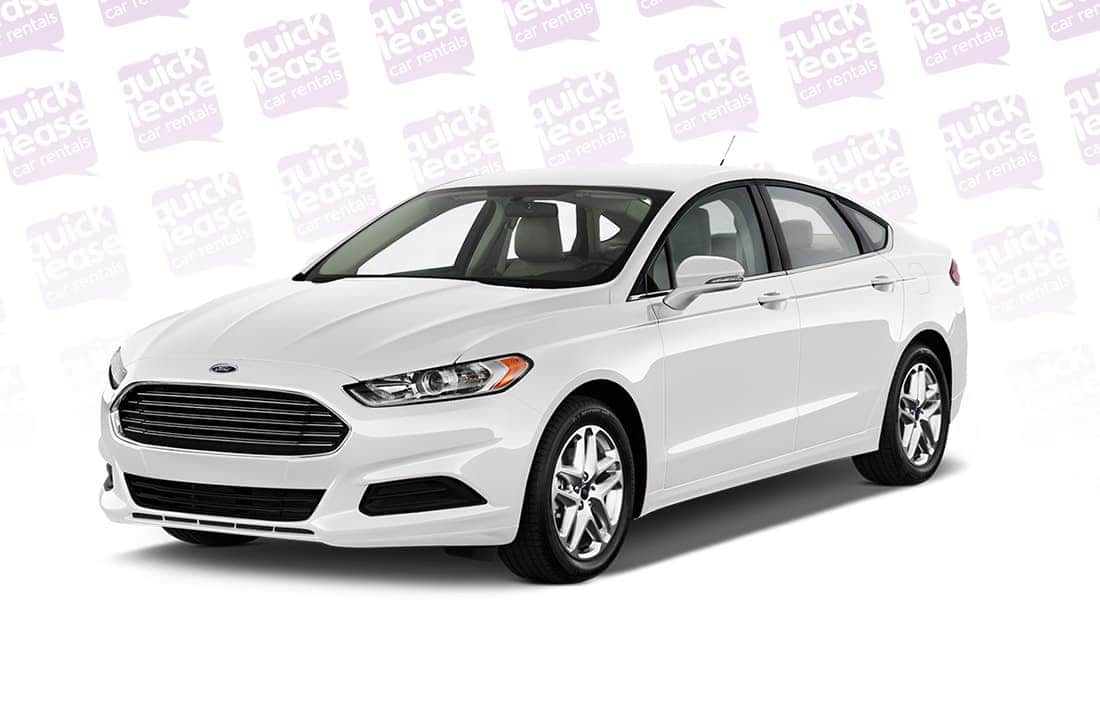 The Ford Fusion 2015 holds the distinction of being the first model under the Fusion umbrella to include a rearview camera as a standard feature. This greatly simplifies reversing and parking and markedly increases the car's safety rating. Standard models also feature a powerful 4-speaker sound system with voice activation. Bluetooth connectivity and a USB port allow you to play music directly from your smartphone or tablet, which you'll no doubt appreciate if you're a tourist and not certain what they're saying on UAE radio. The Ford Fusion 2015 has a seating capacity of five people, with plenty of leg and headroom for all passengers. Leather upholstery is also available, as are heated and ventilated seats. The final of those features will be of particular use to motorists in Dubai (or anywhere in the UAE, as a matter of fact).
The Ford Fusion 2015 boasts the same agility customers have come to expect from the manufacturer. Smooth and lightweight, it zips across the streets of Dubai, while making rapid acceleration look virtually effortless. Much of this is the result of its 175-horsepower 4-cylinder which is standard fare for the vehicle. Those who want something even more powerful have two turbocharged engines to choose from, with excellent fuel economy promised by both. You can become one of the many drivers who are in love with the 2015 edition of the Ford Fusion by renting it from us here at Quick Lease. Daily rates start at just 124 AED, making this car a possibility for everybody.
Documents Requirements
Residents and UAE Nationals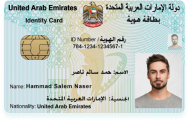 Copy of Driving License & Resident ID
Copy of Resident Visa
Passport Copy (Only for Residents)
Foreign Visitors

Original Passport or Copy
Original Visa or Copy
IDP & License Issued from Home Country
Car options
APPLE CARPLAY / ANDROID AUTO
No
Car options
PAI INSURANCE MONTHLY
60 AED
PAI INSURANCE DAILY
5 AED
FREE DELIVERY (30 DAYS AND ABOVE)
Yes
24X7 CUSTOMER SUPPORT
Yes